BEREA, Ky. — Donna J. Dean, Ph.D., and Charles Crowe were elected to serve on the Berea College Board of Trustees for six-year terms beginning immediately through June 30, 2027. Crowe previously served a six-year term as an alumni trustee from 2014-2020.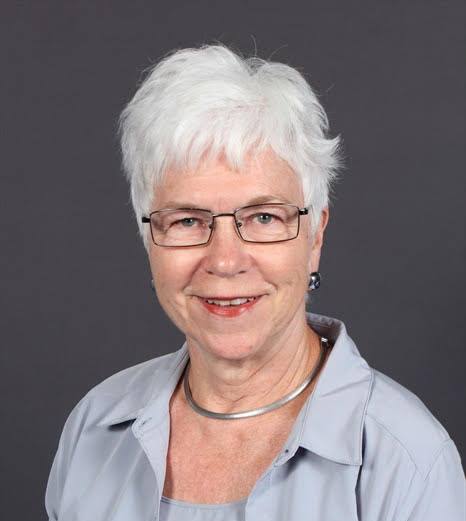 Dean's career has included various positions in scientific research and administration. Most recently, she was an executive consultant to the Association for Women in Science in Washington, D.C.
Previously, Dean was the senior science advisor for Lewis-Burke Associates LLC and senior scholar in residence for the National Academy of Engineering. She served in various capacities for the National Institutes of Health (NIH), Department of Health and Human Services (DHHS), Bethesda, Md., including senior advisor for engineering in the office of the director; acting (and founding) director of the National Institute of Biomedical Imaging and Bioengineering; senior scientific advisor to the director; and several positions for the Center for Scientific Review/Division of Research Grants, NIH.
Since 2012, Dean has served as a career consultant for the American Chemical Society in Washington, D.C., and as an emeritus member of the board of advisors for Tulane University's School of Science and Engineering.
Dean holds a certificate in executive management from the Kennedy School of Government at Harvard University. After receiving her Ph.D. in biochemistry from Duke University, she completed post-doctorate studies in cell and molecular biology at Princeton University. Dean earned her bachelor's degree in chemistry from Berea College.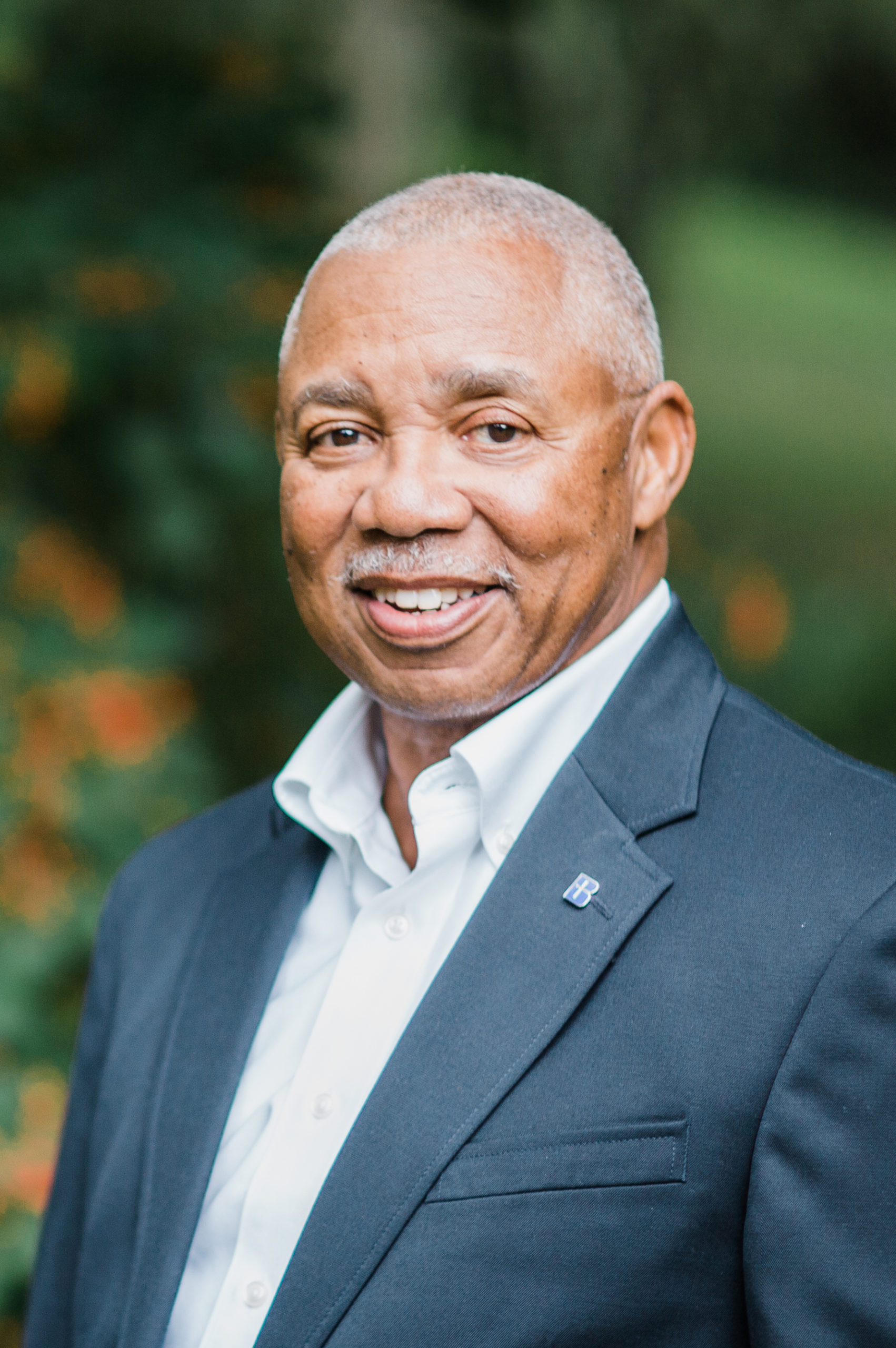 Crowe, a native of Johnson City and Jonesborough, Tenn., was the CEO of LeGacy Resource Corporation until it was dissolved in 2015.
He previously spent more than 30 years with the U.S. Department of Energy and its predecessor agencies, (Energy Research and Development Administration and the Atomic Energy Commission) from which he retired as the director of the Procurement and Contracts Division in 2006. Earlier in his career, he worked in the auto industry, higher education, and the construction industry.
Crowe earned a bachelor's degree from Berea College, a master's degree from Eastern Kentucky University, and an honorary doctorate degree from Berea College.
As a community leader, Crowe has led and served on the boards of numerous charitable organizations.  He currently serves on the State of Tennessee Textbook and Instructional Materials Quality Commission, the Community Reuse Organization of East Tennessee, as vice president of the Oak Ridge Breakfast Rotary Foundation, and president of the Men of Tomorrow Foundation, which he co-founded 31 years ago.
Click here for more Kentucky business news.