LOUISVILLE, Ky. — V-Soft Consulting on Wednesday announced the appointment of Sanjay Kommera as chief technology officer, heading V-Soft Consulting's new technology division V-Soft Digital. Before V-Soft, Kommera worked as senior VP of technology for iSteer, as well as director of IT for IHG and Equifax. His experience in these roles led him to envision V-Soft Digital and its potential for growth.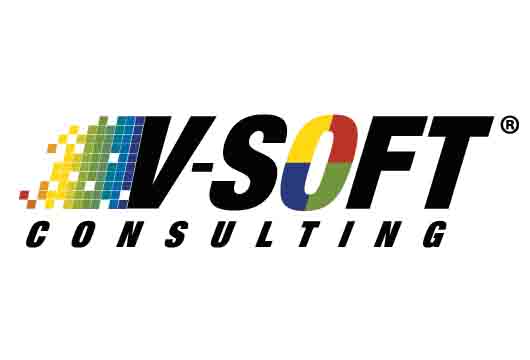 V-Soft Digital will concentrate heavily on digital transformation and driving customers into the modern age of technology. The division features three distinct pillars – engineering services, operational services and digital strategy consulting.
While IT staffing has been the foundation of V-Soft since the company began in 1997, the company expanded into delivering technology solutions to clients in recent years. Formerly known as V-Soft Labs, the new V-Soft Digital division will continue the success of existing practice areas.
V-Soft President Purna Veer said the restructuring of V-Soft's technology service offerings is an important next step for the company. The digital division will go live by the end of July, with a full revamp to be completed by the end of 2021.
Click here for more Kentucky business news.