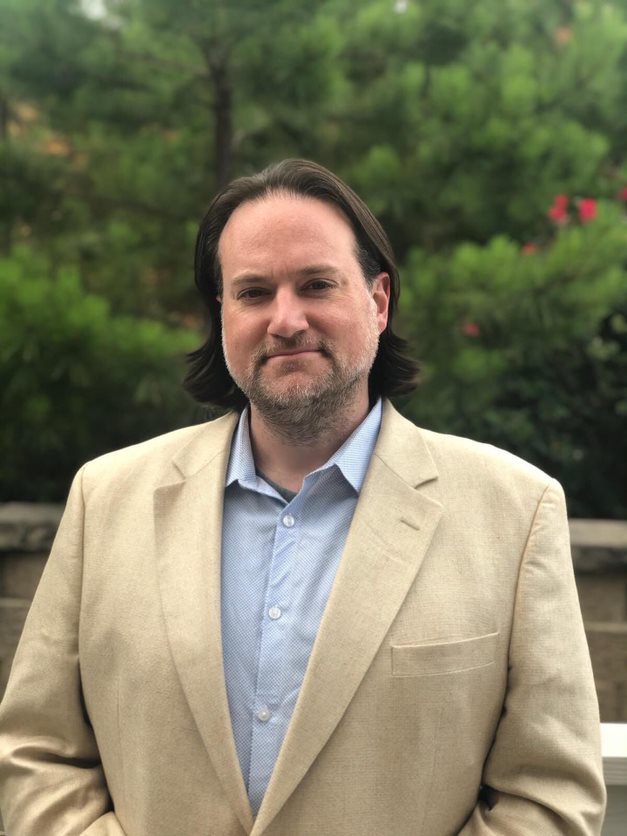 LEXINGTON, Ky. — Cornett has hired 18-year advertising veteran Chris Finnegan as VP, Integrated Media Director. This is a new role at Cornett. Most recently, Finnegan was VP, Integrated Media Director at Tombras.
Over the course of his career, Finnegan has developed paid media strategies that demonstrate accountability, transparency, and most importantly results.
He's worked with a wide array of government, B2C, and B2B clients such as Acura, The Baltimore Orioles, BioLife Plasma Services, Boston Market, Children's National Hospital, Coca-Cola, DEWALT, Fila, FreshDirect, Great Clips, Kiddie Academy, Magnolia, Medifast, Bon Secours Mercy Health, the National Highway Traffic Safety Administration, NPR, and Orangetheory Fitness.
Finnegan's specialties include agency leadership and operations, lead generation, direct response and performance marketing, brand awareness and affinity, digital & traditional media strategy, vendor contract negotiation, and email marketing. Cornett believes effective advertising requires equal parts art and science. Its Media department works in tandem with in-house Strategy and Creative teams to develop data-driven campaigns centered around performance using an audience-first approach to targeting combined with creativity built on compelling storytelling.