JEFFERSONTOWN, Ky. — Bigelow Tea Co. announced plans to relocate and expand in Jeffersontown with a $53 million investment that will create 31 quality jobs for Kentucky residents.
Currently located in an 85,000-s.f. facility on Constant Comment Place in Jeffersontown, Bigelow will construct a new, 334,000-s.f. operation across two phases on nearby Blankenbaker Road.
The project will let the company boost production to meet growing customer demand. Jobs created through this project include mechanics, general production workers, and maintenance supervisors. Company leaders anticipate construction will begin in spring 2022 with the facility operational by summer 2024.
Headquartered in Fairfield, Conn., Bigelow Tea is a third-generation family-owned business that has produced specialty tea for over 75 years. The company produces 2 billion tea bags annually, including more than 150 varieties of flavored, traditional, green, herbal and decaffeinated products.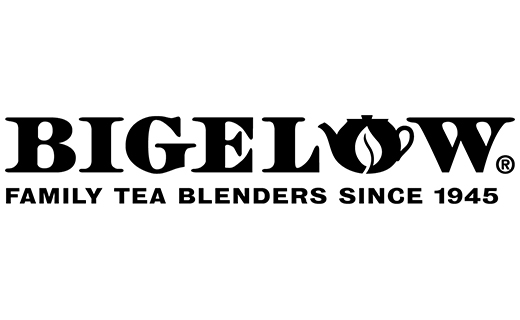 Bigelow markets its flagship brand, Constant Comment, as well as Bigelow Organic and Bigelow Benefits Wellness teas, and Bigelow Botanicals Cold Water Infusions. In addition to manufacturing locations in Connecticut, Kentucky and Idaho, the company also restored and maintains the Charleston Tea Garden, a 127-acre tea farm located on Wadmalaw Island in South Carolina.
The company is committed to environmentally friendly practices, with 100% renewable sources powering its operations, and the use of recyclable tea boxes and shipping containers. Bigelow Tea is a Certified B Corp., one of a select group of companies that has designated corporate social responsibility as a core business goal in the pursuit of a positive social and environmental impact.
To encourage investment and job growth in the community, the Kentucky Economic Development Finance Authority (KEDFA) today preliminarily approved a 10-year incentive agreement with the company under the Kentucky Business Investment program. The performance-based agreement can provide up to $500,000 in tax incentives based on the company's investment of $53 million and annual targets of:
Creation and maintenance of 31 Kentucky-resident, full-time jobs across 10 years; and
Paying an average hourly wage of $28.15 including benefits across those jobs.
Additionally, KEDFA approved Bigelow for up to $900,000 in tax incentives through the Kentucky Enterprise Initiative Act. KEIA allows approved companies to recoup Kentucky sales and use tax on construction costs, building fixtures, equipment used in research and development, and electronic processing.
By meeting its annual targets over the agreement term, the company can be eligible to keep a portion of the new tax revenue it generates. The company may claim eligible incentives against its income tax liability and/or wage assessments.
In addition, Bigelow can receive resources from the Kentucky Skills Network. Through the Kentucky Skills Network, companies can receive no-cost recruitment and job placement services, reduced-cost customized training, and job training incentives.
For more information on Bigelow Tea, visit BigelowTea.com.
Click here for more Kentucky business news.