LOUISVILLE, Ky. — Publix, a Florida-based supermarket chain that has a strong customer base across the Southeast, has announced plans to expand into Kentucky.
The company has signed a lease for a 55,702,-s.f. space in Louisville's Terra Crossing shopping center, located at the northwest corner of Terra Crossing Boulevard and Old Henry Road.
The company also plans to open a Publix Liquors next door to the new location. It will be the first Publix Liquors located outside the state of Florida.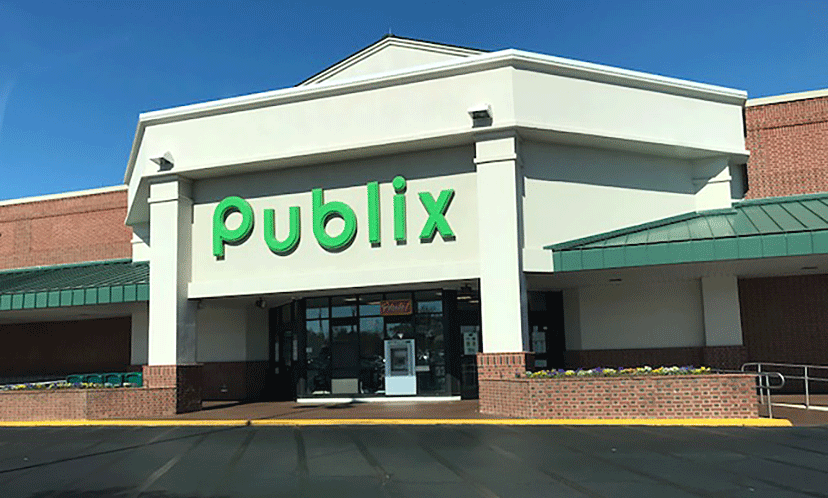 With the opening of the Louisville store, Publix will now operate in eight states. The company currently has over 1,280 stores across Alabama, Florida, Georgia, South Carolina, Tennessee, North Carolina, and Virginia.
Publix employs over 225,000 people and is one of the nation's largest employee-owned companies. It is also well-known for its outstanding customer service and was recently ranked No. 1 on Newsweek's 2022 America's Best Customer Service list in the supermarket category for the second year in a row.
The Louisville store is anticipated to open during the fourth quarter of 2023. 
Click here for more Kentucky business news.