LOUISVILLE, Ky. — Developers break ground on a 122-room avant-garde hotel that is expected to create more than 40 quality jobs in Louisville's burgeoning Nulu neighborhood.
The $31 million project, on a half-acre at 728 E. Market Street, will become Kentucky's first property managed by the Bunkhouse Group and is partnered with Kaveh Zamanian, founder of nearby Rabbit Hole Distillery. Scheduled for completion in early spring 2023, before the Kentucky Derby, the hotel's amenities will include an outdoor art gallery and programmable space, mini-mart, rooftop restaurant and bar, and a culinary training center for Bunkhouse staff and other hotels.
West Virginia-based Mountain Shore Properties is developing the project.
"We could not be more excited to partner with Bunkhouse on this one-of-a-kind hotel. Louisville is an amazing city, and we look forward to being a small but significant part of its future," said Stephen Wendell, principal at Mountain Shore.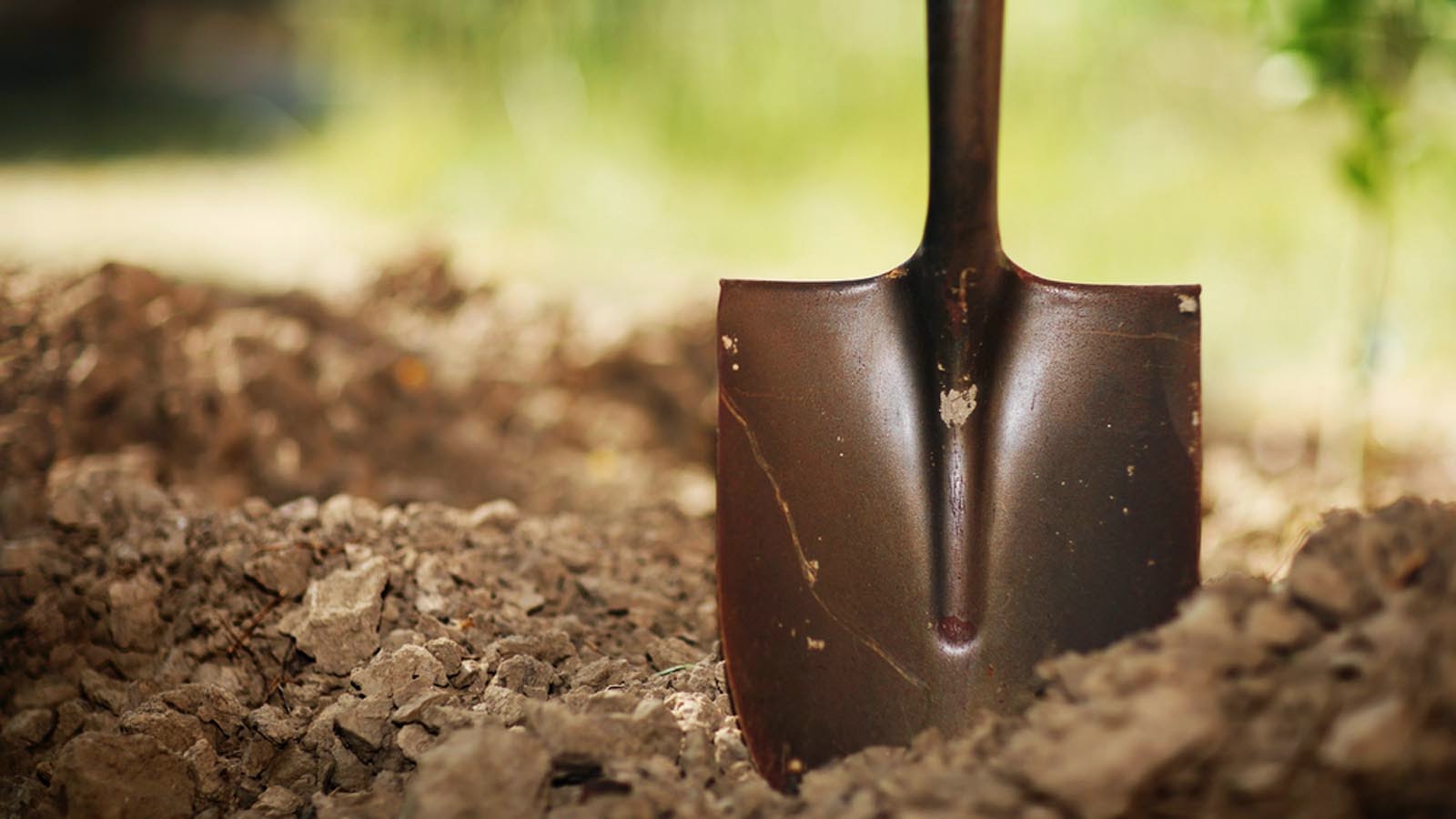 Wendell said the hotel's partners plan to disclose a name for the property in the coming weeks.
Zamanian said the project adds to the neighborhood and city's appeal and vitality.
"I've long been interested in enhancing the entrepreneurial culture and creative spirit of Nulu through art. I'm energized with the hotel partnership and the opportunity through curation of the outdoor art garden to bring a greater sense of community to our neighborhood and city of Louisville," he said.
Based in Austin, Texas, Bunkhouse is a hospitality group founded on the pillars of design, music, and authentic community-driven experiences. The hospitality brand's portfolio includes 10 distinct hotel properties, eight of which are in Texas, one in San Francisco, and the brand's first international hotel in Todos Santos, Mexico, along with Austin's popular coffee shop, Jo's Coffee. The Louisville property will aim to attract both bourbon-related tourism and business clientele.
To encourage investment and job growth in the community, the Kentucky Economic Development Finance Authority (KEDFA) in March approved Mountain & River City LLC – an affiliate of Mountain Shore – for up to $500,000 in tax incentives through the Kentucky Enterprise Initiative Act (KEIA). KEIA allows approved companies to recoup Kentucky sales and use tax on construction costs, building fixtures, equipment used in research and development, and electronic processing.
For more information on Mountain Shore Properties, visit mountainshoreproperties.com.
Additional information about Bunkhouse is available at bunkhousegroup.com.
Click here for more Kentucky business news.