LOUISVILLE, Ky. — Bellarmine University announces the creation of a Center for Community Engagement which will facilitate mutually beneficial partnerships between faculty, staff, and students and community partners in Louisville and the surrounding region.
The center's mission is to leverage university expertise and resources to meet community needs while helping students connect with meaningful, purpose-driven work and experiential learning opportunities.
"Our mission calls us to do more as a Catholic university to educate students for meaningful lives, rewarding careers, ethical leadership, and service to improve the human condition," said Dr. Susan M. Donovan, Bellarmine's president. "Our Center for Community Engagement will build upon Bellarmine's longstanding commitment to serving 'for and with those in greatest need in the community."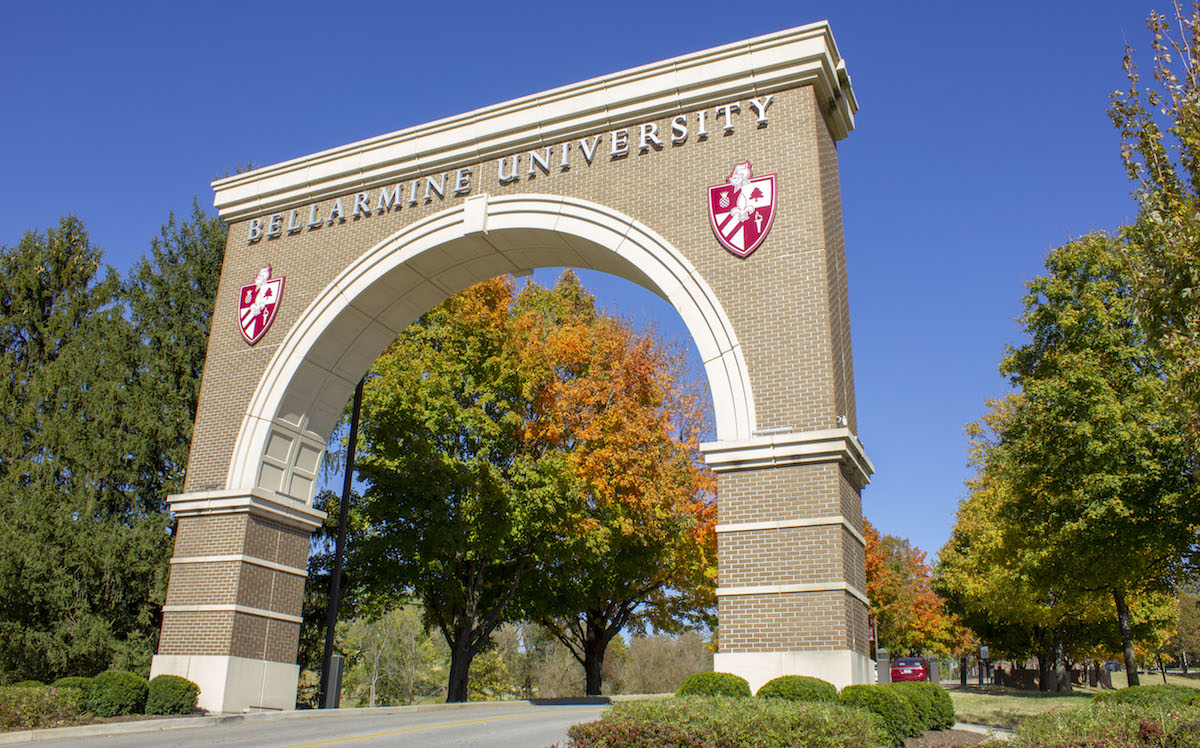 The idea for the center was inspired by the university's 
strategic plan
, which prioritizes strengthening connections to the area through collaboration and partnership. Work began last year when Bellarmine students initiated a virtual tutoring program with JCPS students in the Beecher Terrace community of the Russell neighborhood. Students also mentored high school students in ways they could prepare for college.
"We're also trying to remove barriers for students, so they feel supported, financially and otherwise, in doing this work," Byron said.
Students may apply for a grant through Bellarmine's Community Engagement Access Fund, which offers a stipend for unpaid experiences in the nonprofit or government sectors of Louisville or Southern Indiana.
Lastly, the center supports 
engagement for the university at large
, including faculty and staff, through paid leave for employees to volunteer, alternative spring breaks, and days of service. The center also administers MobileServe
, a digital tracking platform that helps the university stay informed and calculate the impact of our community engagement efforts.
Click here
 for more Kentucky business news.