LEXINGTON, Ky. — Kentucky mayors who are passionate about local public service and committed to lifelong learning recently were honored with the Kentucky League of Cities 2021 Leadership Enrichment and Development (LEAD) Award. This year's recipients are Benton Mayor Rita Dotson, Middlesboro Mayor Rick Nelson, and Sparta Mayor Sidney Gullion.
The LEAD Award is named in honor and memory of Ann Cline Deatherage, a career public servant who served as a council member and mayor of the City of Carrollton. The Deatherage family endowed the award, which is sponsored by Enterprise Fleet Management, a KLC Cornerstone Partner company. Winners are provided financial assistance to KLC training and conferences, including the 2022 KLC Conference & Expo in Owensboro.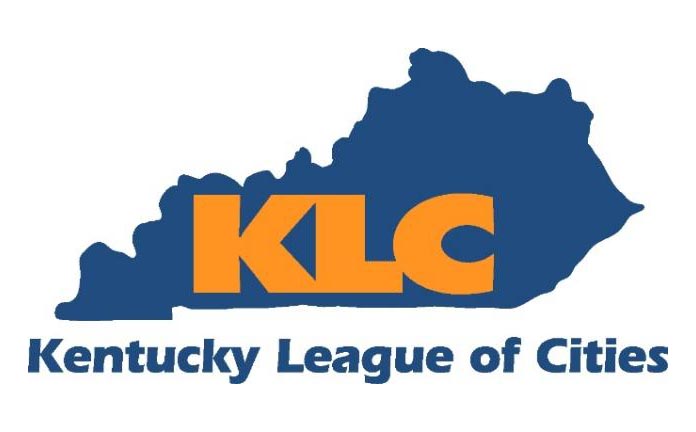 Jerry Deatherage said the family is thankful for the ability to honor his mother through the award. It is important for local leaders to know their commitment to the city they serve does not go unrecognized, he said.
In addition to serving in leadership at KLC on the board of directors and executive board, Mayor Deatherage had more continuing education hours than any city official. As a result, she inspired a KLC Master's Level training program to recognize city officials whose commitment to learning reaches an exceptional level.
Dotson thanked the Deatherage family and KLC for the recognition. "I think it's awesome to be able to carry on that legacy," she said. "I like to get as much education as I can. I think that every mayor and every commissioner or council person should get in as much as they can because when you go to these classes that the League holds you come back with a better understanding of what you are trying to do in your city."
For Gullion, the recognition carries a special meaning. "The award is extra special when it is named after someone you know, who was very passionate about what she did," he said. "I always keep looking ahead in the future for opportunities to grow our community and offer resources to bridge gaps for our families and businesses."
Nelson thanked the Deatherage family and KLC for the recognition. "I would like to thank all the Middlesboro city employees and members of the council who actually make all the good things we're doing here in the city happen every day," he said.
Click here for more Kentucky business news.