LOUISVILLE, COLORADO, and LEXINGTON, Ky. — Sierra Space and Space Tango are joining forces to make manufacturing more accessible and available in space, opening up new market opportunities in low-Earth orbit (LEO).
The new space economy will include partners from several sectors, including technology, materials, and biomedical industries.  This key work can help humanity and the medical field on Earth by opening more opportunities for scientific and technical breakthroughs.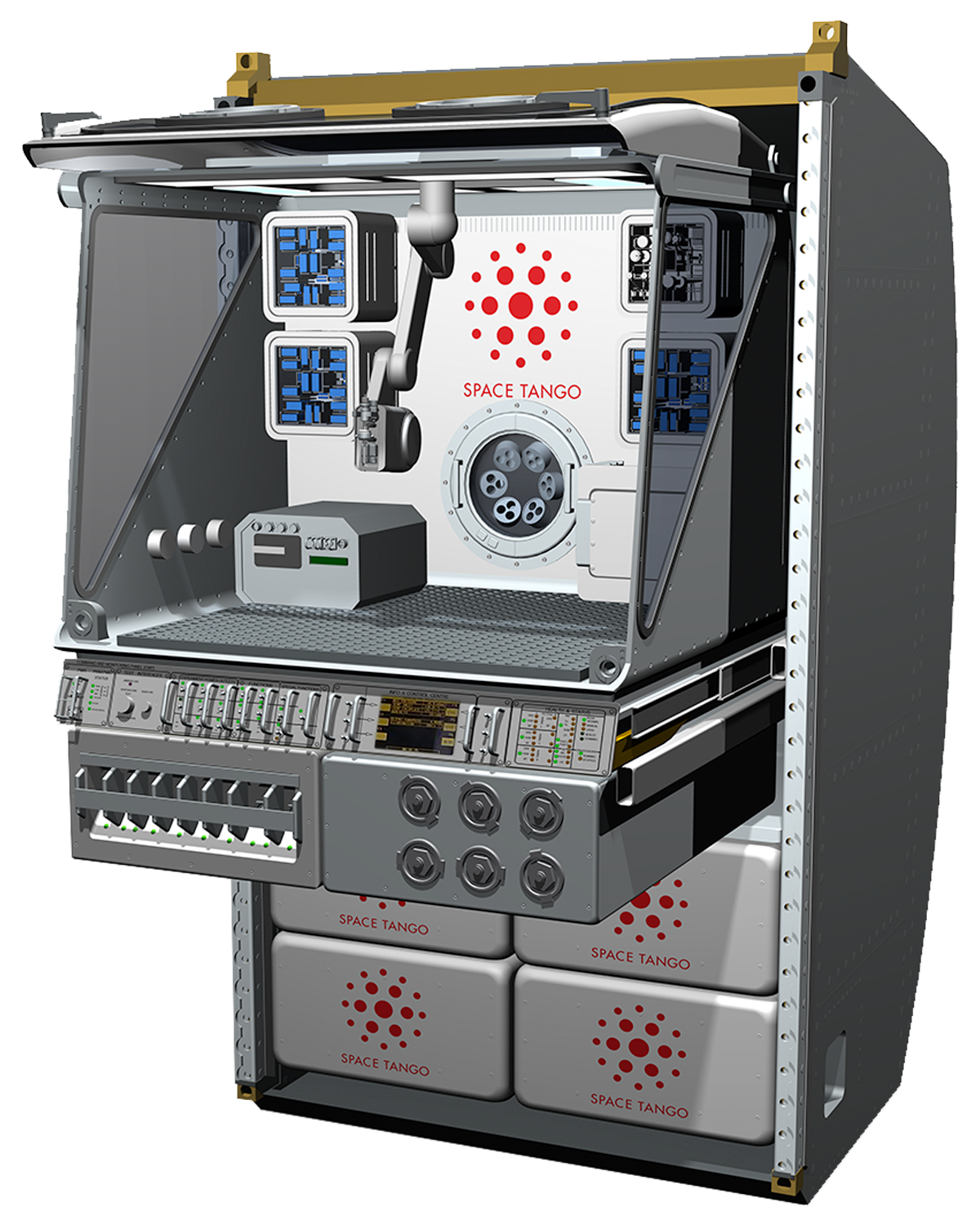 Sierra Space is a new commercial, independent company that is transforming the way humans live and work in space, creating a new space station concept with its Dream Chaser spaceplane and LIFE Habitat, making space more accessible and affordable.
Space Tango is an aerospace company dedicated to creating transformational solutions in manufacturing by utilizing the unique environment of space.
Sierra Space is leveraging Space Tango's experience in microgravity and automated systems to create additional valuable market sectors that harness the unique characteristics of LEO.
By exploring microgravity solutions, Sierra Space and Space Tango aim to revolutionize the LEO ecosystem, in promising areas such as biotechnology, manufacturing of artificial retinas, fiber optics, organ re-cellularization, and carbon nanotubes.
The memorandum of understanding (MOU) between the companies enables Sierra Space and Space Tango to explore the use of microgravity for bold new commercial opportunities in the technology, materials, and biomedical industries.
The companies' strategic collaboration enables Space Tango to make their portfolio of automated facilities available to Sierra Space customers, including NASA. Space Tango's TangoLab facilities and TangoBox, an innovation of the standard glovebox system that prioritizes biotechnology and manufacturing, will be used to reduce the cost of accessing and utilizing space to improve people's lives on Earth.
Click here for more Kentucky business news.