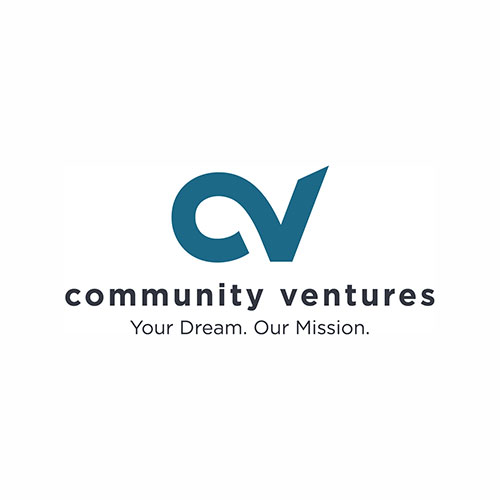 LEXINGTON, Ky.—Appalachian Regional Commission (ARC) is awarding Community Ventures $630,000 to target and grow businesses and projects in Appalachian communities in Kentucky and West Virginia specifically through the use of New Markets Tax Credits and other investment funding.
The award to Community Ventures is part of a nearly $46.4 million package supporting 57 projects across 184 coal-impacted counties through ARC's POWER (Partnerships for Opportunity and Workforce and Economic Revitalization) Initiative. POWER targets federal resources to communities affected by job losses in coal mining, coal power plant operations, and coal-related supply chain industries.
"The downturn of the coal industry has impacted economies across Appalachia. That's why ARC's POWER initiative helps to leverage regional partnerships and collaborations to support efforts to create a more vibrant economic future for coal-impacted communities," said ARC Federal Co-Chair Gayle Manchin. "Many of the projects we announced today will invest in educating and training the Appalachian workforce, nurturing entrepreneurship, and supporting infrastructure—including broadband access. These investments in our Appalachian coal-impacted communities are critical in leveling the economic playing field so our communities can thrive."
"These funds are critical to the economic development efforts in these coal-impacted counties in Kentucky and West Virginia. This investment will help foster and identify potential New Markets Tax Credits (NMTC) projects that help to create jobs and provide much-needed services in these communities," says Dan Heffernan, president of the New Markets Tax Credits Program at Community Ventures. "Specifically, these funds will help local community organizations to prepare for and navigate the complex NMTC process, to improve the chances of securing investment for these communities."
Click here for more Kentucky business news.