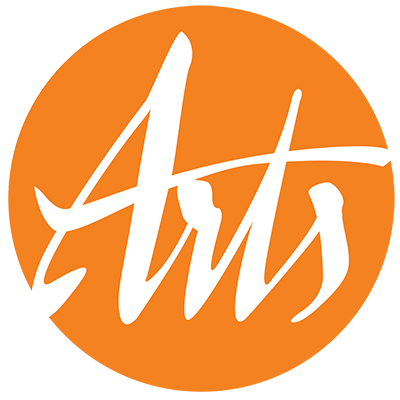 LOUISVILLE, Ky. — The Fund for the Arts announced recipients of its 2022 Sustaining Impact Grants (SIG). A total investment of $3.16 million was made to 28 local arts institutions.
Andre Kimo Stone Guess, President and CEO of Fund for the Arts said, "while Louisville's diverse arts and culture ecosystem continues to adapt and recover from the impact of COVID-19, we are committed o providing crucial resources to arts institutions of all sizes, disciplines, and missions."
The purpose of Sustaining Impact Grants is to provide mission-based operating support to Greater Louisville charitable arts organizations whose programming supports the priorities of Imagine Greater Louisville 2025 to ensure the organization's ongoing capacity to drive community impact. Sustaining Impact Grants are designed to provide foundational operating support for Greater Louisville charitable arts organizations.
"The Sustaining Impact Grant from the Fund for the Arts is the power supply that we need to amplify unheard voices and untold stories," said Darcy Thompson, Executive Director of the Louisville Story Program.
"We appreciate that the Fund prioritizes not only our largest arts institutions but also the smaller ones that bring our city some of its freshest, most exciting, and most democratic art. The SIG program not only affords arts organizations financial stability but also facilitates valuable partnerships and professional development."
The Fund for the Arts recognizes that all arts and culture organizations are operating under extreme uncertainties, with many unknown variables because of COVID-19.
Additionally, Fund for the Arts recognizes the community's call for racial equity and is committed to building a more inclusive and equitable community for all. In response, in the Fiscal Year 2022 Sustaining Impact Grant application, Fund for the Arts placed an increased emphasis on the applicants' plans to recover from COVID-19 and their commitment to rebuild a thriving, vibrant, inclusive, and equitable community for all.
Of this year's 28 Sustaining Impact Grant recipients, 23 have received a Sustaining Impact Grant before and 5 are receiving this grant for the first time.
Congratulations to the following Sustaining Impact Grant recipients:
Actors Theatre of Louisville
AMPED (Academy of Music Production Education and Development)
Arts Alliance Southern Indiana*
Arts Association of Oldham County
Bunbury Repertory Theatre Company
Commonwealth Theatre Center, Inc.
IDEAS xLab*
Kentucky Opera Association
Kentucky Shakespeare, Inc.
KMAC Museum
Lanita Rocknettes School of Dance*
Looking for Lilith Theatre Company
The Louisville Academy of Music*
Louisville Ballet
Louisville Chorus
The Louisville Orchestra, Inc.
Louisville Story Program Inc.
Louisville Visual Art
Louisville Youth Choir
Louisville Youth Orchestra
The Little Loomhouse
Pandora Productions
River City Drum Corp Cultural Arts Institute Inc. LLC
Speed Art Museum
Squallis Puppeteers
StageOne Family Theatre
West Louisville Performing Arts Academy
Young Authors Greenhouse*
*First-time Sustaining Impact Grant recipients
Click here for more Kentucky business news.