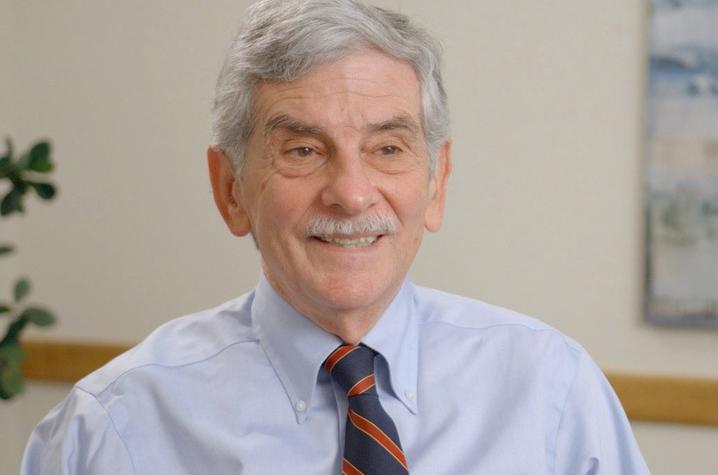 LEXINGTON, Ky. — University of Kentucky professor John Thelin who helped U.S. student-athletes gain the right to earn income from their name, image and likeness has himself gained national recognition.
UK's John Thelin — who was a member of a team of six historians who filed an amicus brief with the U.S. Supreme Court for the NCAA v. Shawne Alston Case, is one of two chosen for the Education Law Association's Gus Steinhilber Award for best legal brief of the year.
The amicus brief challenged the NCAA's conception of amateurism for student athletes. In a unanimous decision on June 21, 2021, the Supreme Court agreed with the historians that NCAA amateurism was a myth and that the NCAA policy was a violation of the Sherman Antitrust Act of 1890.
As an award winner, Thelin will be recognized at the annual conference of the Education Law Association in October.
Thelin, a University Research Professor in the UK College of Education's Department of Educational Policy Studies and Evaluation, has most recently published the third edition of "A History of American Higher Education." His other published books include "Essential Documents in the History of American Higher Education" and "Going to College in the Sixties."
Click here for more Kentucky business news.