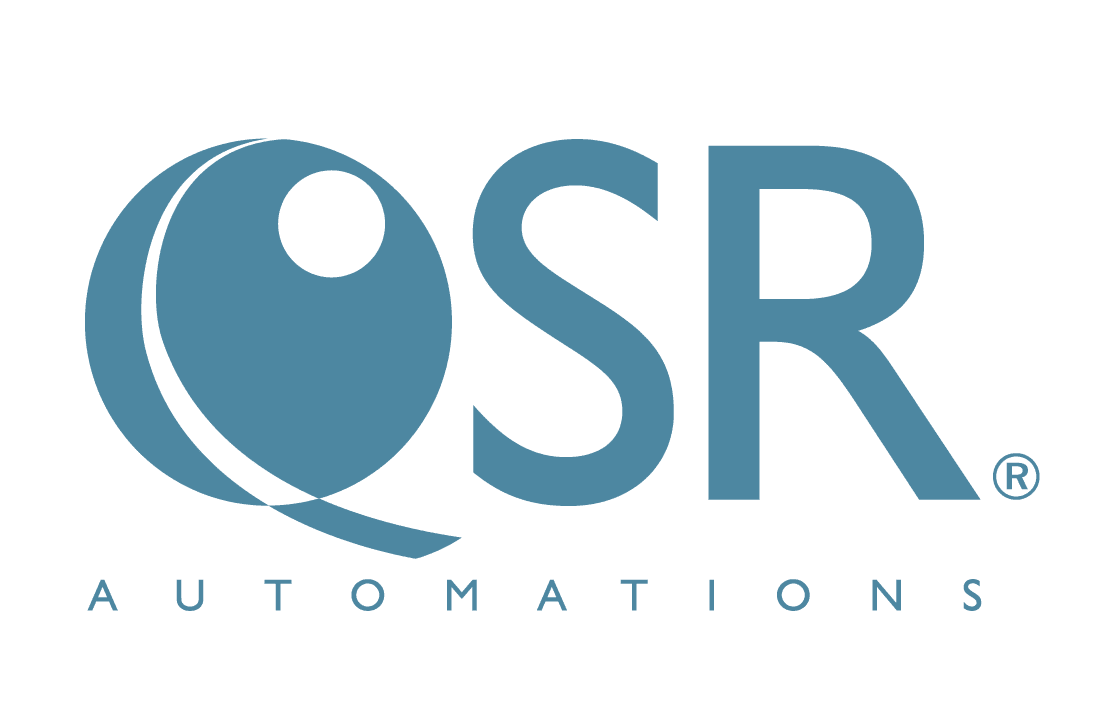 LOUISVILLE, Ky. — QSR Automations Inc., a technology developer for the restaurant and hospitality industries, opened its new global headquarters and tech campus, an approximately $10 million investment that will create 30 new jobs and relocate 130 employees previously based across multiple facilities.
The new 37,000-square-foot operation located on more than 8 acres along Buddeke Drive completes the company's move from a 12,000-square-foot facility in the Eastpoint Business Center. In 2019, QSR Automations completed work on a 20,000-square-foot technology center on the new campus to assemble computer components for its kitchen management systems.
The operation accommodates continued development of the company's ConnectSmart kitchen display systems for customers that include major restaurant chains such as KFC, Olive Garden, Longhorn Steakhouse, Chili's, Cheesecake Factory, Red Lobster, Cracker Barrel, and Outback Steakhouse. The project consolidates the company's headquarters operations to one location.
"In the last 25 years, QSR Automations has seen tremendous growth, not only within our company but also as we have claimed our position as the leader in restaurant technology," said Angela Leet, CEO of QSR Automations. "Opening this facility marks a critical milestone for our company's history, but also our future as we continue creating smart solutions and adaptable technology for restaurant operators, employees, and dining guests."
QSR Automations, founded in 1996, also maintains offices in London, England, and provides global restaurant technology with its data-driven operational platform, ConnectSmart. The platform assists customers to improve the dining experience with kitchen automation, guest management, off-premise technology, and predictive analytics.
The company's investment contributes to Kentucky's rapidly expanding food, beverage, and agritech sector, which includes more than 350 facilities and employs over 52,000 people. Since the start of 2020, roughly 70 new location and expansion projects within the industry are expected to create more than 2,000 full-time jobs with over $1.3 billion in new investments.
To encourage investment and job growth in the community, the Kentucky Economic Development Finance Authority (KEDFA) in October 2014 approved QSR Automations for up to $250,000 in tax incentives through the Kentucky Enterprise Initiative Act (KEIA). KEIA allows approved companies to recoup Kentucky sales and use tax on construction costs, building fixtures, equipment used in research and development, and electronic processing.
In addition, QSR Automations can receive resources from Kentucky workforce service providers. Companies can receive no-cost recruitment and job placement services, reduced-cost customized training, and job training incentives.
For more information on QSR Automations, visit QSRAutomations.com.
Click here for more Kentucky business news.