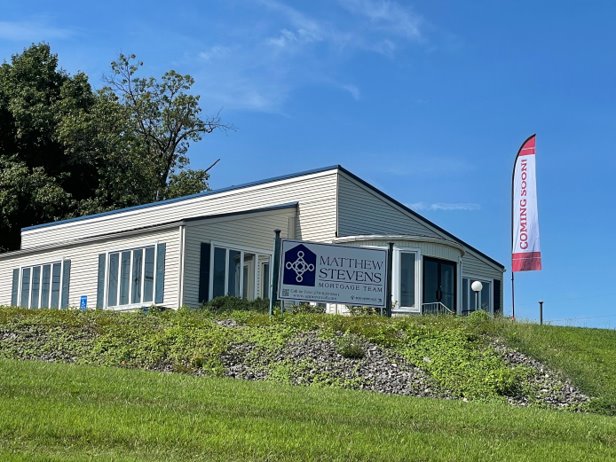 GLASGOW, Ky. — The Glasgow branch of Ross Mortgage, a full-service residential mortgage lender, announced the firm's significant growth and success with the added expertise of five new loan officers, and a new office located at 215 Rogers Rd. Matthew Stevens, Ross Mortgage Glasgow branch manager, made the announcement.
"I'm proud of the hard work and success my team has accomplished since opening the Ross Mortgage Glasgow branch about a year ago, which has allowed us to grow and expand our operations in such a short amount of time," said Stevens.
"With the addition of five loan officers and a new and improved office space, Barren County residents can expect an elevated origination experience from our branch going forward."
The new office, located at 215 Rogers Rd., provides increased visibility for the origination team in downtown Glasgow. At 4,634 square feet, the branch has additional space to accommodate the branch's growing team of loan officers. The office also offers flexible meeting space for hosting continued education classes for real estate agents and lenders, as well as hosting clients.
The Glasgow branch has added five new hires to the team, including loan officers Caitlin Walters, Devin Gearlds, Samantha Wilson, and Taiya Bagby, and loan partner Brent Warf.
Ross Mortgage operates through a network of offices located in Michigan, Kentucky, Virginia, and Florida. 
Founded in 1949, Ross Mortgage Corporation is a successful mortgage banking company with a reputation for professionalism, integrity, and quality service. With its national headquarters in Troy, Mich., Ross Mortgage is one of the top independent lenders in the Midwest.
Click here for more Kentucky business news.