LOUISVILLE, Ky. — Gov. Andy Beshear announced three members of the West End Louisville Advisory Council – a subcommittee of members who work directly with the West End Opportunity Partnership Board (WEOP).
The Governor has nine appointments to the advisory council, and members represent each of the neighborhoods located inside the TIF (tax increment financing) district: Shawnee, Chickasaw, Algonquin, Park Duvalle, Portland, Parkland, Russell, California, and Park Hill.
The three members Gov. Beshear appointed Thursday are Tiffany Johnson of Park Duvalle, Gerald Joiner of Shawnee, and Kara Mackey of Chickasaw.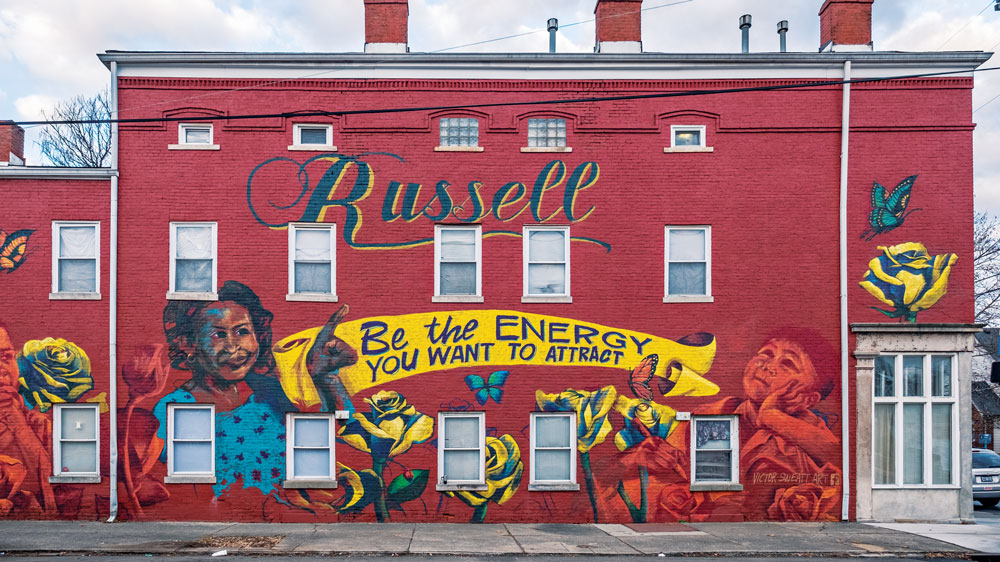 "I am honored to have been recommended and selected as a board member for the West End Advisory Council," said Tiffany Johnson, an employee of Springstone Inc. "I am a proud, long-term resident of the West End of Louisville, and I hope for greater economic growth, revitalization, and expansion within the West End. Thank you, Gov. Beshear, for the opportunity. I will work diligently to make my community proud."
Gerald Joiner, an associate director at Humana, said, "I was raised, currently reside and worship in Louisville's West End. The neighbors and family members I talk with did not request the creation of this tax district. However, to ensure the community can positively benefit from TIF, as a resident, I want to be involved."
"When I grew up in the West End, my parents, Reginald and Olive Mackey taught me to have pride in my neighborhood and community," said Kara Mackey, a special events coordinator for Louisville Metro Government. "Somehow, the pride and hope in the people and the community have been lost. I would like to start rebuilding the foundation I grew up on by providing the morals and values of what my parents taught me!"
Johnson's term expires September 29, 2022; Joiner's term expires September 29, 2024; and Mackey's term expires September 29, 2023.
The objectives for the partnership, per House Bill 321, include:
Establishing the West End Opportunity Partnership to oversee this new economic development program;
Encouraging investment in the established development area through the implementation of state and local TIF incentives;
Ensuring all new housing projects include housing deemed affordable by federal guidelines for low-income families; and
Providing a refundable income tax credit for residential property owners in the development area who maintain the property as their principal residence.
The partnership is designed to provide opportunities for the residents of these neighborhoods to have long-term investments and reinvestment over the next 20 years. In addition, the goal of the WEOP is to stabilize and improve homeownership, incentivize economic development and promote empowerment of West Louisville residents, with neighborhood-driven planning.
Click here for more Kentucky business news.