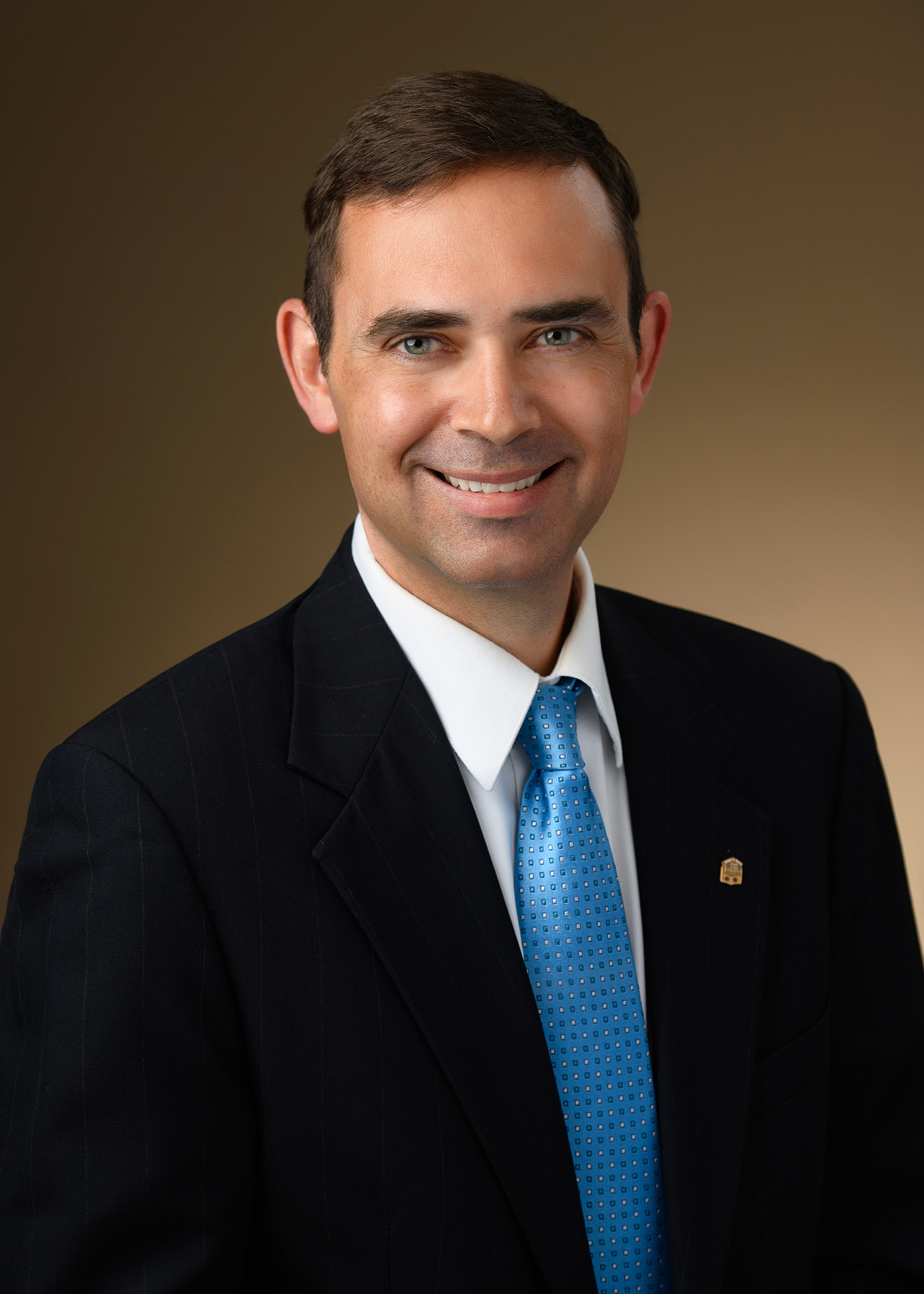 Bank of the Bluegrass & Trust Co. in Lexington, is pleased to announce the promotion of John J. Deans "J.J." to Chief Financial Officer.
J.J. has been with the Bank for eleven years, serving in various functions within the bank, and has over 18 years of experience in the Banking industry.
He will be responsible for working with Executive Management and the Board of Directors in implementing short and long-term strategic planning as well as monitoring the financial condition of the bank. A resident of Lexington, Kentucky, J.J. graduated from the University of Kentucky and the Graduate School of Banking at LSU.
Click here for more Corporate Moves.