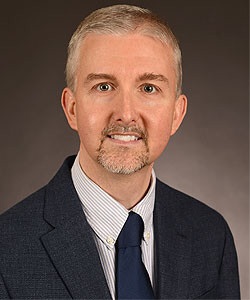 VERSAILLES, Ky. – Christopher Howes has been named vice president and chief information officer for the Kentucky Community and Technical College System.
He will be responsible for leading the strategic vision for technology solutions for the 16 colleges of KCTCS and serve as a member of the president's cabinet. He also will be responsible for staff who provide leadership, support, and service to the colleges, as well as developing policy and prioritization of resources in the rapidly changing technology environment.
Howes most recently served in a similar position at Morehead State University (MSU). He joined MSU in 2014 serving in various technology leadership roles. He has bachelor's and master's degrees in business administration and a doctorate in educational technology leadership all from MSU.
Click here for more Corporate Moves.