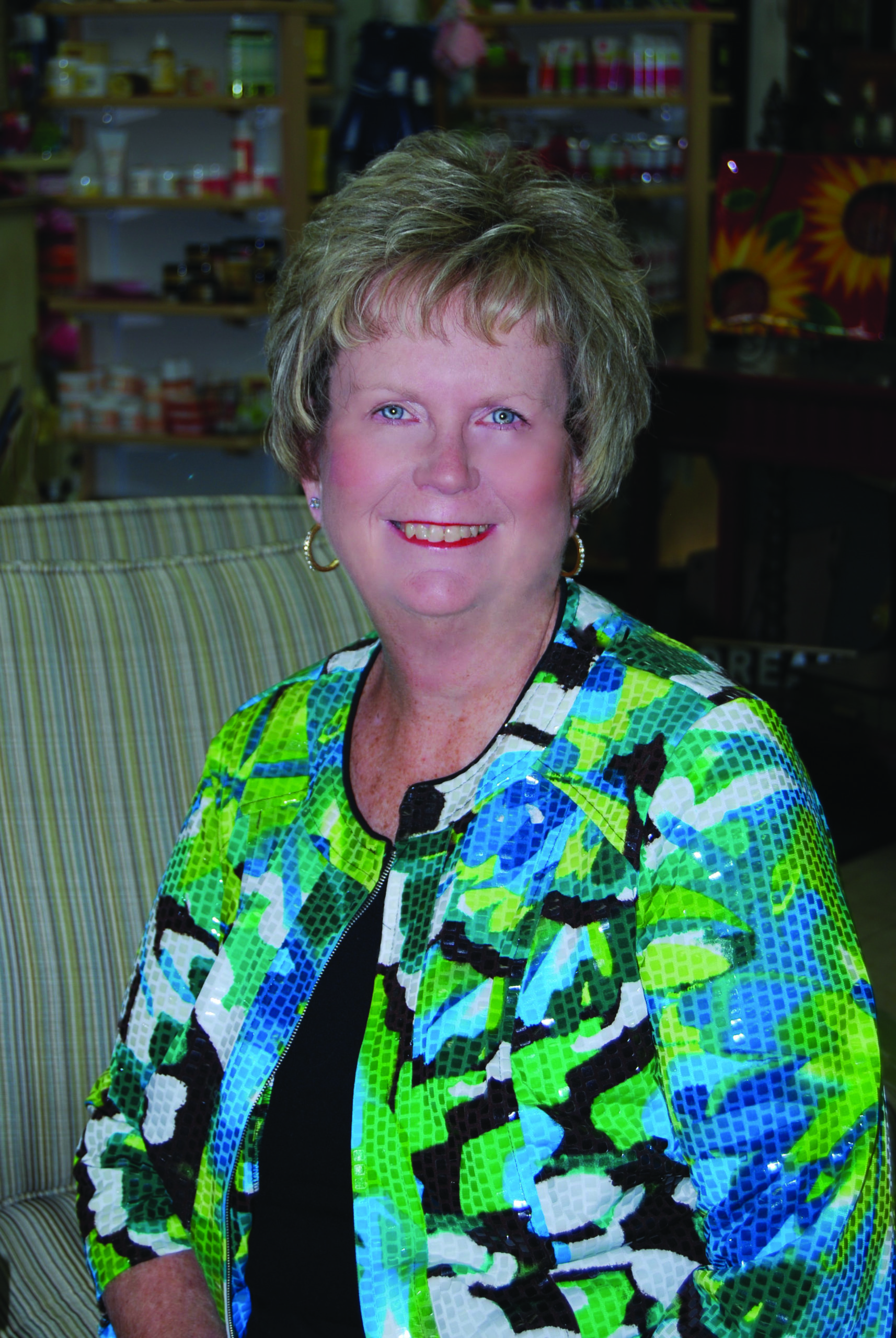 Charlotte Whittaker, of Hartford, Ky., is a volunteer leading the AARP Kentucky Executive Council. Her countless hour's volunteering has changed Kentucky for the better.
She has friends and colleagues across all parts of Kentucky and her reach extends far beyond the borders of her home in Ohio County Her grassroots advocacy work in Frankfort has successfully supported lowering prescription drug prices for diabetics, delivering enhanced home and community-based services, basic social services, protecting consumers from fraud, abuse, and exploitation.
When members of Congress were talking about deficit reductions, Charlotte was there pushing to protect Medicare and the Social Security benefits they've earned.
Today, she continues advocating and visiting Kentucky's age-friendly communities, senior centers, and community groups facilitating conversations about veterans, the AARP Fraud Watch Network, caregiving, and the future of Medicare and Social Security.
Click here for more Corporate Moves.