WILMORE, Ky. — Asbury University has named Jennifer J. McChord as its vice president of enrollment and marketing and Abby Laub as its new director of strategic communications.
The new VP position integrates admissions, financial aid, and marketing recruitment to achieve the university's enrollment initiatives more effectively and efficiently.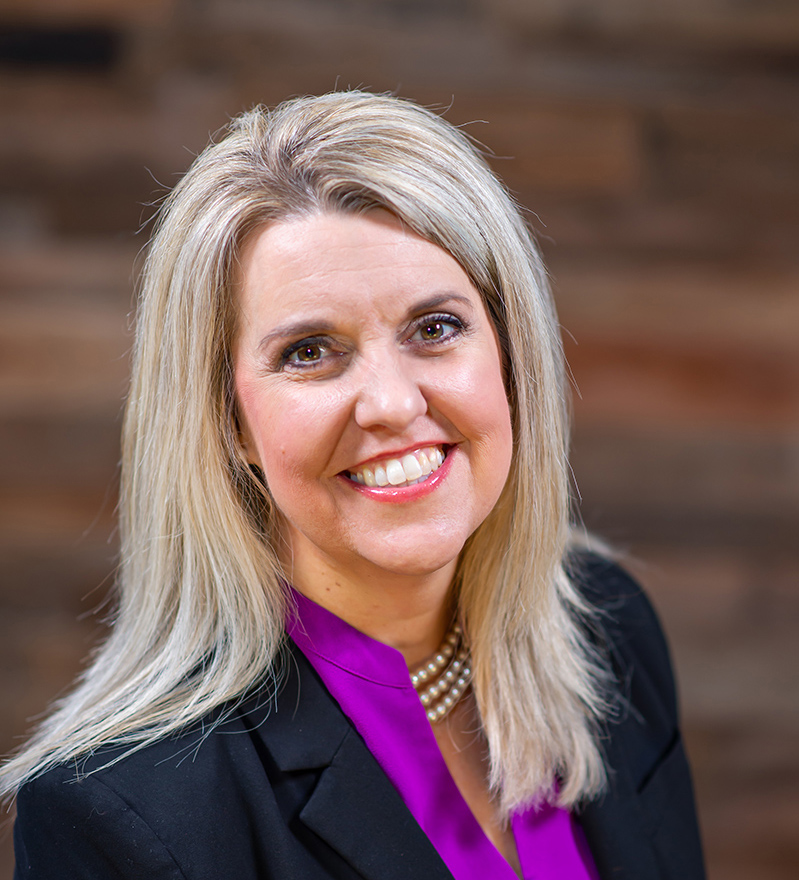 "Jennifer McChord is a visionary who brings a wealth of knowledge and experience to this position. I am very excited for her to serve in this executive capacity, and I look forward to seeing her vision unfold in the days ahead," said Dr. Kevin Brown, president of Asbury University.
Prior to serving at Asbury University, McChord worked in various sales and marketing environments, from small businesses to Fortune 500 companies. She also has experience marketing to higher education, as well as NCAA Division I athletics communications.
McChord is from Bowling Green, Ky. She earned a bachelor's degree in communications and public relations from the University of Kentucky in 1997.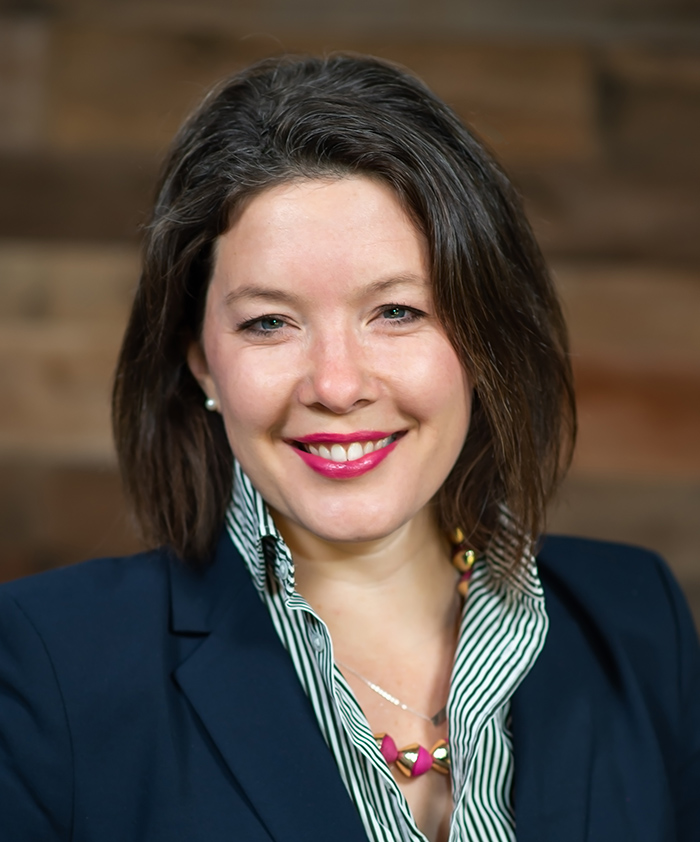 Laub brings a breadth of marketplace communications experience and a diverse professional network to Asbury University's Office of Strategic Communications, which focuses on creative and customized messaging of Asbury's unique value in the higher education landscape. Laub will lead a team that connects traditional and non-traditional undergraduate and graduate students around the world to Asbury so they can experience a unique and vigorous education.
Laub, former special publications editor at The Lane Report, has had a diverse media and communications career, spanning from magazines, newspapers, non-profits, corporations, universities, associations and small businesses around Kentucky and the nation. She earned a bachelor's degree in Journalism from Palm Beach Atlantic University in West Palm Beach, Fla., in 2005, and received additional education in Colorado and England.
Click here for more Corporate Moves.