LOUISVILLE, Ky. – Forty-eight community leaders have been selected to participate in the Leadership Louisville Center's Bingham Fellows Class of 2022, the 30th class of the program.
The topic for the 2022 Bingham Fellows will be: "Moving Downtown Forward: Adapt & Reinvent." As with every Bingham Fellows program year, the class is made up of local leaders with a broad knowledge base and range of experience on the topic. The focus will be on how we can leverage the dramatic changes over the last two years to adapt and reinvent our city center, especially considering the gaps that have been uncovered and how to redefine what downtown can be and do for Louisville.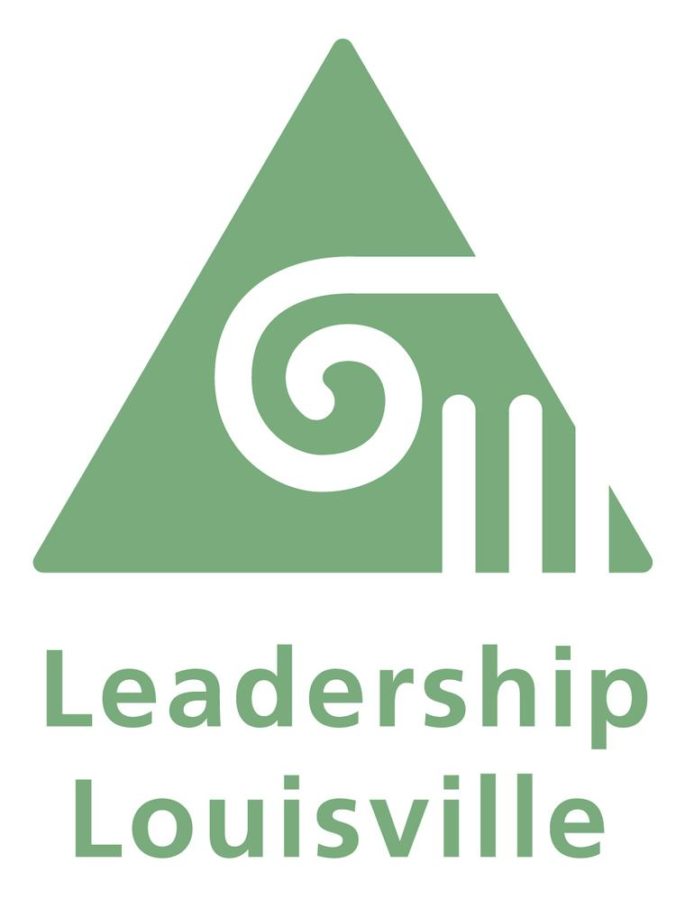 The 2022 class will consider this area that has been hard-hit by the pandemic and develop strategies to create a more vibrant, resilient and equitable urban core.
Throughout the program, participants will work in teams on projects that will be revealed to the public at its completion. The Bingham Fellows class of 2021 will be sharing its projects on the topic, "Belonging: Building a Culture of Inclusivity" on March 3 from 5:15 to 6:15 p.m. This event will be streamed live.
"Since the program's creation in 1988, Bingham Fellows have been leading to address critical economic and social issues. For over 30 years, it has been part of the formula to address our community's most complex topics and unite diverse voices toward action," said Cynthia Knapek, president of the Leadership Louisville Center. "This program acts as a social innovation accelerator because we bring people with very different backgrounds, opinions, and cultures together under the same tent, we create an environment built on trust, and then we challenge participants to think differently. This class not only carries on that tradition but elevates it and our urban core will be stronger as a result of their work."
Members of the Bingham Fellows Class of 2022
Christian Adelberg, Kentucky Performing Arts
Kristian Anderson, Louisville Visual Art Association
Yvonne Austin-Cornish, Ed.D., Louisville MSD
Callie Baumann, Humana
Julie Benton, &well
Fr. Matthew Bradley, Christ Church Cathedral
Megan Breier, Beam Suntory
Carrie Butler, Transit Authority of River City | TARC
Brian Butler, Stites & Harbison
Nikki Carver, JP Morgan Chase & Co.
Pai Charasika, Infinity Asset Management
J. Christopher Coffman, Frost Brown Todd
Natasha Collins, LG&E and KU Energy
Prenashee Collins, TBAIN&Co.
Joe Franklin, TEKsystems
Christopher Fuller, K. Norman Berry Associates Architects PLLC | KNBA
LaVeda M. Gipson, PharmD, Aetna
Blake Henry, Kentucky Venues
Hank Hillebrand, Poe Companies
Jill Horn, Brown-Forman Corp.
Christopher Johnson; Louis Johnson, Gresham Smith
Matt Kamer, Bandy Carroll Hellige
Fr. Frederick Klotter, Holy Spirit Church – Archdiocese of Louisville
Steven Kniffley Jr., PsyD, Spalding University
Major Shannon Lauder, Louisville Metro Police Department
Riggs Lewis, Norton Healthcare
MK Lindsey, Weyland Ventures
Emily Yu Liu, Louisville Metro Government
David Lopez, Metro United Way
Andrew McCarthy, Norton Healthcare
Jeffrey O'Brien, Louisville Metro Government
Douglas Owen III, JLL (formerly Cassidy Turley Harry K Moore)
Ameerah Palacios, HDR, Inc.
Brooke Pardue, Parks Alliance of Louisville
Lawrence Portaro, GE Appliances, a Haier company
Charles Benjamin Simmons, Schmidt Associates
Chip Snyder, PNC Bank
Robbie Tindall, Humana
Nachand Trabue, Bates Community Development Corp.
Sherri L. Wallace, Ph.D., University of Louisville
Christopher Ward, DMLO CPAs
Kathy Mayberry Washington, Simmons College of Kentucky
Johanna Wheatley, Republic Bank | Republic Bank & Trust Co.
Drew Wilkerson, Jefferson Community and Technical College | JCTC
Garth Williams, Derby City Gaming
Nicole Yates, Passport Health Plan
Josh Zik, The Al J. Schneider Company | AJS Hotels
Click here for more Kentucky business news.