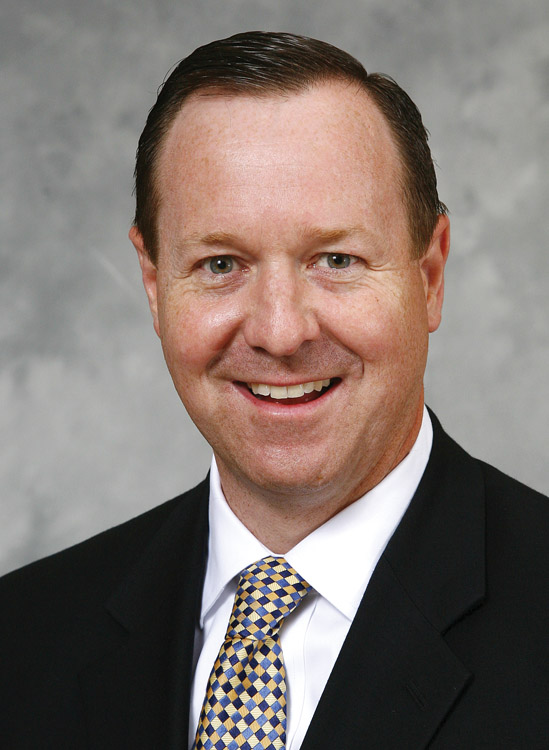 LEXINGTON, Ky. — Chris Roty has been named president at Baptist Health Lexington. He succeeds Bill Sisson, who died Dec. 26, 2021, after more than 31 years as the hospital's president.
The 57-year-old, recently named chief operating officer at 434-bed Baptist Health Lexington, previously served as president at Baptist Health Paducah, where he helped expand the hospital's footprint by opening physician offices in outlying counties and recruited several physicians in key areas, including oncology, cardiology and primary care, among others.
Prior to that position, Roty served as president at Baptist Health La Grange, starting in 2011, while still serving as a vice president at Baptist Health Louisville (then known as Baptist Hospital East).
During his time at La Grange Baptist Health assumed management of the Oldham County Emergency Medical Services and made several hospital expansions, including the addition of an infusion center for oncology patients in the Greater Louisville area, an enhanced surgery and cardiology program, and opening the renovated George & Beverly Rawlings Women's Center.
Roty began his 28-year career with Baptist Health as an assistant vice president at the Louisville hospital, rising to vice president two years later, with primary responsibility for cardiovascular services.
Click here for more Corporate Moves.