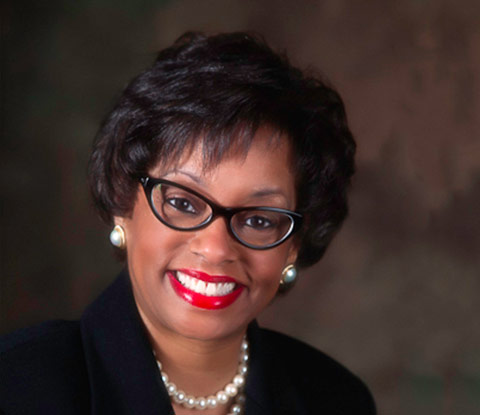 LOUISVILLE, Ky. — The Kentucky Performing Arts Foundation has announced the appointment of Carolle Jones Clay to its Board of Directors. Clay is a longtime executive with Republic Bank and has been active on a number of boards and committees during her career.
Clay is currently the Senior Vice President – Managing Director of Community Relations for Republic Bank and was named the President of the Republic Bank Foundation in February 2020. She began her career at Republic Bank in 1998; she is responsible for the bank's community relations and philanthropy efforts. In addition, she also oversees the bank's Special Events Department.
Clay serves on numerous community boards, including the Louisville Downtown Partnership (LDP – formed by the merger of Louisville Downtown Development Corporation and Louisville Downtown Management District), the University of Louisville Depression Center Advisory Council, The Kentucky Historical Society Foundation and Vital Sites Board of Directors.
She is also an active member on the Boards of Directors of, The Kentucky Derby Festival, Kentucky Derby Festival Foundation, the WLKY Spirit of Louisville Foundation – Bell Awards, The Fund for the Arts, The Louisville Ballet, and the Kentucky Performing Arts just to name a few.
She was appointed by Mayor Greg Fischer (May 2, 2016) to Co-Chair the Historic Preservation Task Force Committee. She was commissioned to serve on the Mayor's 2018 Advisory Committee on Public Art & Monuments and she also served as one of the Mayor's 2021 Juneteenth Jubilee Celebration Commissioners.