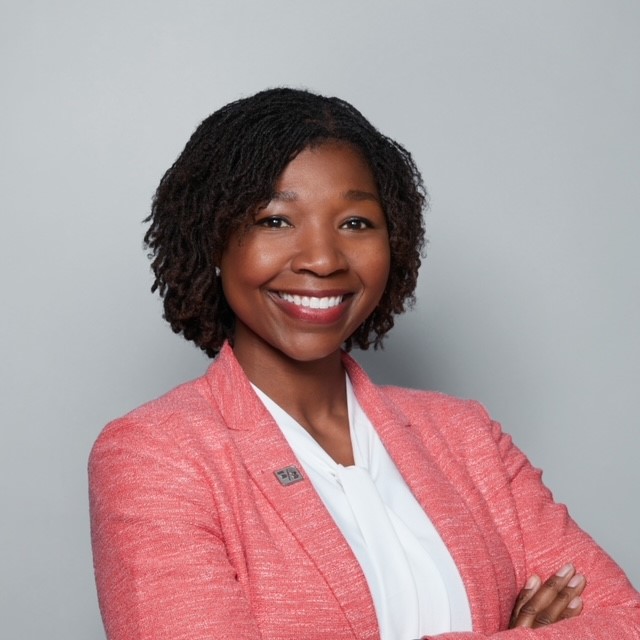 Tiffani Jett joins Fifth Third Bank's Kentucky leadership team as Vice President, Regional Marketing Manager. She is responsible for events, communications, and public relations in this role.
Jett has over 10 years of experience in marketing and communications. She previously served as Director of Marketing for Embry-Riddle Aeronautical University's Worldwide Campus in Daytona Beach, Fla.
Before Embry-Riddle, Jett worked for The Salvation Army and the Florida Department of Health as a Public Information Officer and Marketing Executive.
Jett earned her bachelor's in Communications from Tennessee State University and master's in Health Marketing from the University of West Florida.
She resides with her husband, Dr. Swannie Jett, CEO of Park DuValle Community Health Center, and two daughters, Janai and Swanni.
Click here for more Corporate Moves.