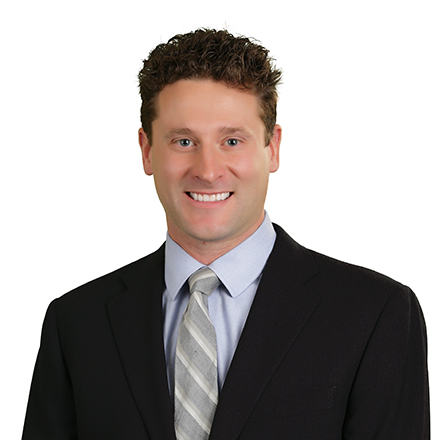 LOUISVILLE, Ky. — MCM CPAs & Advisors LLP has admitted Chad Gahm as a new partner, effective January 1, 2022. He has proven to possess exceptional leadership skills and expert knowledge in his field of expertise focused principally in tax.
Chad Gahm will serve as a Tax Partner based in the Louisville, KY office after more than fifteen years of service in the accounting industry, including eleven years in public accounting.
Chad's primary focus is in serving clients within the manufacturing and real estate fields, providing exceptional communication and advisory services as Chad was once a client of MCM CPAs & Advisors, himself. With experience on both sides of the accountant-client relationship, Chad serves as a leader and mentor in client communication and services within the firm.
Chad earned a Bachelor of Finance degree from Miami University and holds a CPA designation. Committed to education, Chad serves as a member of the Miami University Alumni Association and St. Xavier Alumni Association.
"Our new partners have a strong commitment to serving clients and providing leadership within the Firm, and it's inspiring," said Brad Smith, Managing Partner of MCM.
Click here for more Corporate Moves.