FORT MITCHELL, Ky. — The NKY Chamber Women's Initiative (WI) has rescheduled its 2022 Women's Initiative Annual Breakfast for Feb. 23 because of the icy weather this week. Registration for the event has been reopened.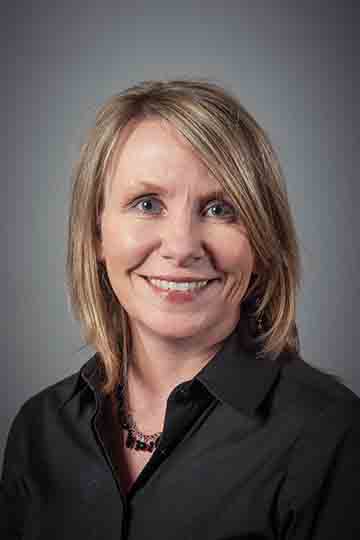 The WI plans to recognize Melissa Lutz as the recipient of the ninth annual Debbie Simpson Spirit of Achievement Award at the event, now in its 13th year. A principal at Champlin Architecture and member of the firm's board of directors, Lutz is actively involved in several organizations as part of her ongoing commitment to serving her community.
The theme, "Celebrate Your Now," encourages attendees to acknowledge the challenges they've overcome while recognizing their achievements. In doing so, they will be emboldened to "live in the now."
"Melissa has been an engaged volunteer with the NKY Chamber for more than 25 years, she's also been a tireless advocate and active member of the Women's Initiative since it was founded in 2008," said Catrena Bowman-Thomas, executive director of the Northern Kentucky Community Action Commission, and chair of the WI Annual Breakfast.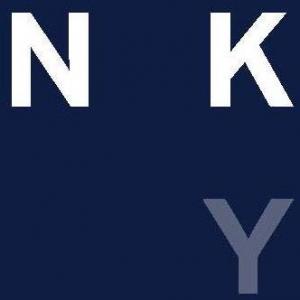 The 2022 WI Annual Breakfast takes place Wednesday, Feb. 23 from 8:30 to 10 a.m. at the Northern Kentucky Convention Center. It will begin with a networking session from 8 to 8:30 a.m. with the program to follow until 10 a.m.
For more information on the event, or to register, visit NKYChamber.com/WIBreakfast22.
Click here for more Kentucky business news.