Cincinnati, OH. — Frost Brown Todd (FBT) has added two new Chiefs to its ranks. Chief Diversity Officer (CDO) Chris Johnson and Chief Data and Innovation Officer (CDIO) Cindy Bare joined the firm at the end of February. Johnson joins FBT from Humana, where he served as the Director of Diversity and Inclusion for nearly three years. Johnson takes over for FBT's former CDO, who held the position for 16 years. Bare's position is new. She has worked in legal technology and knowledge management with Litera and large international law firms for 20 years.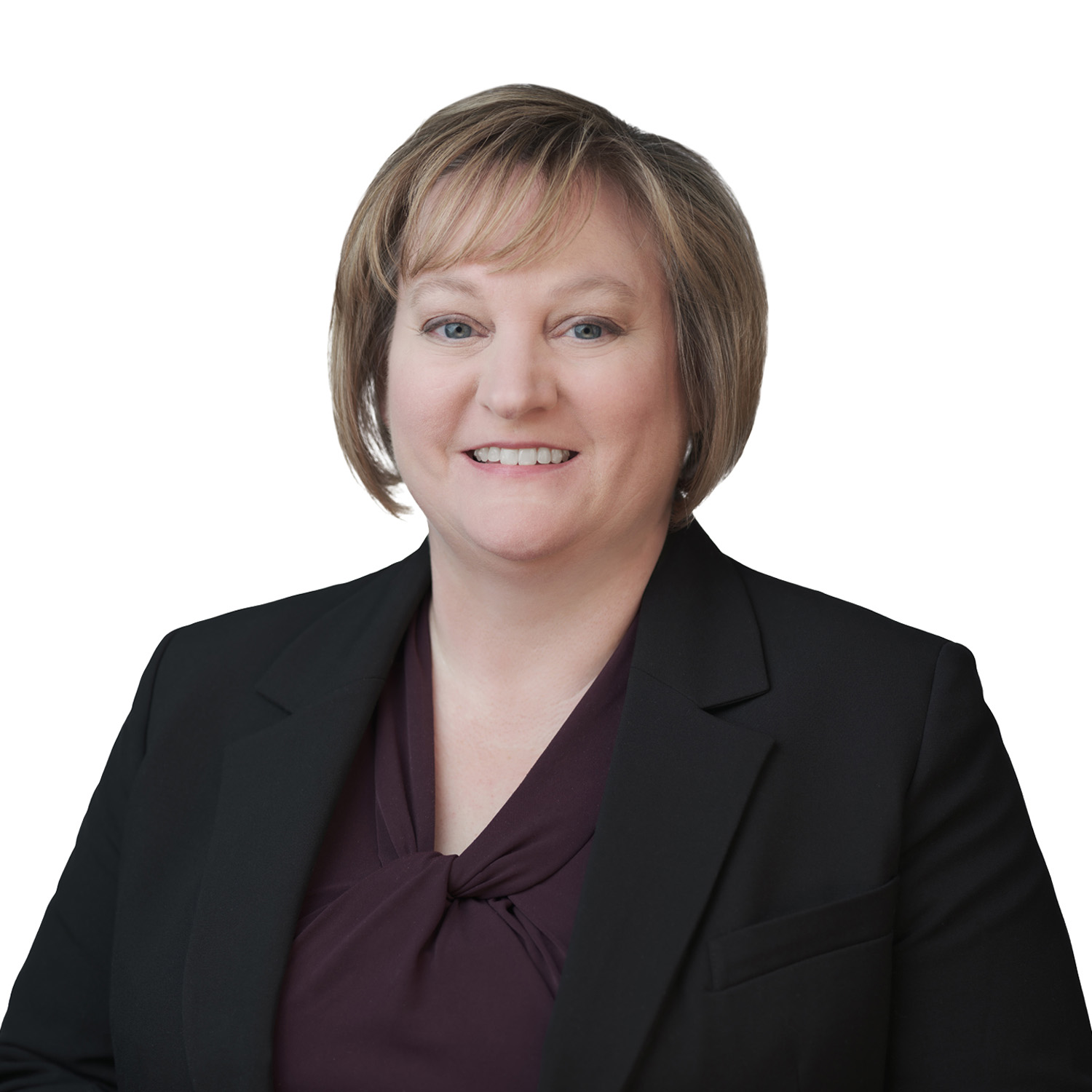 Based in Washington D.C., Bare will be leading the firm's data strategy department which will work across the firm to implement data and technology to best serve FBT's clients. Most recently, Bare held a variety of leadership positions at legal technology software company Litera, advising large law firms on data strategy and lawyer engagement. During her law firm experience, Bare acted as the Director of Knowledge Management for two large firms, where she led initiatives to transform client service and knowledge sharing through technology and process innovation.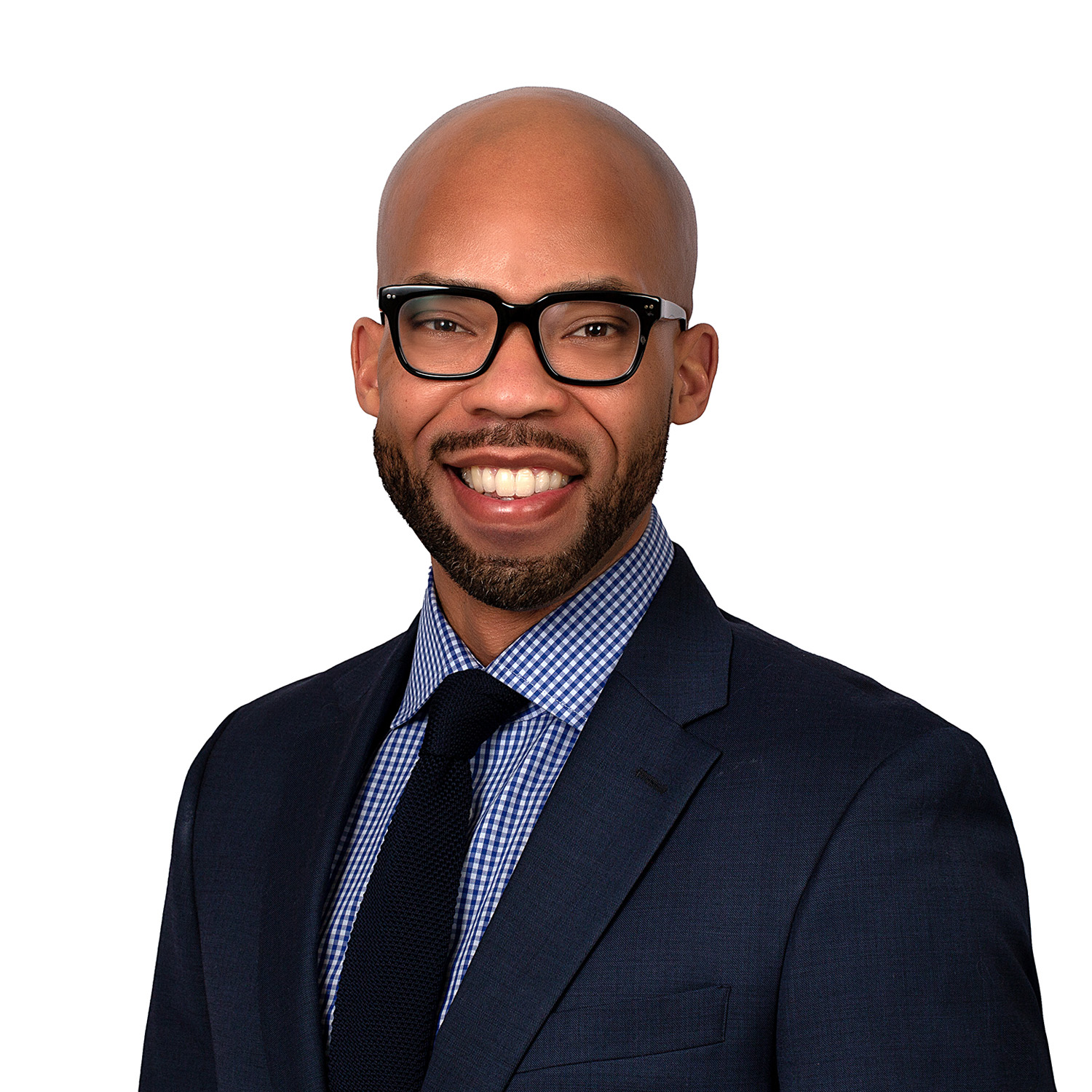 Johnson aims to move FBT into its next generation of diversity and inclusion. In his previous role, Johnson was responsible for various elements of the company's diversity, equity and inclusion strategy, including primary responsibility for Humana's data-driven approach leveraged to guide the company's talent strategy, enterprise goals and accountability. He was instrumental in launching cultural competency as a company-wide measure of inclusive leadership. Prior to Humana, Johnson served three years as the Commonwealth of Kentucky's senior EEO, Diversity and Inclusion official.
In less than a year, FBT has not only added Johnson and Bare as chiefs but expanded its recruiting efforts with Chief Talent Officer Morgan Smith.
Click here for more Corporate Moves.