COVINGTON, Ky. — Owners' Counsel of America (OCA), a national organization of leading eminent domain attorneys, has selected DBL Law attorney Chris Markus to fill its Kentucky board seat. Chris was one of four attorneys selected to the board, and the first designated to the board representing Kentucky.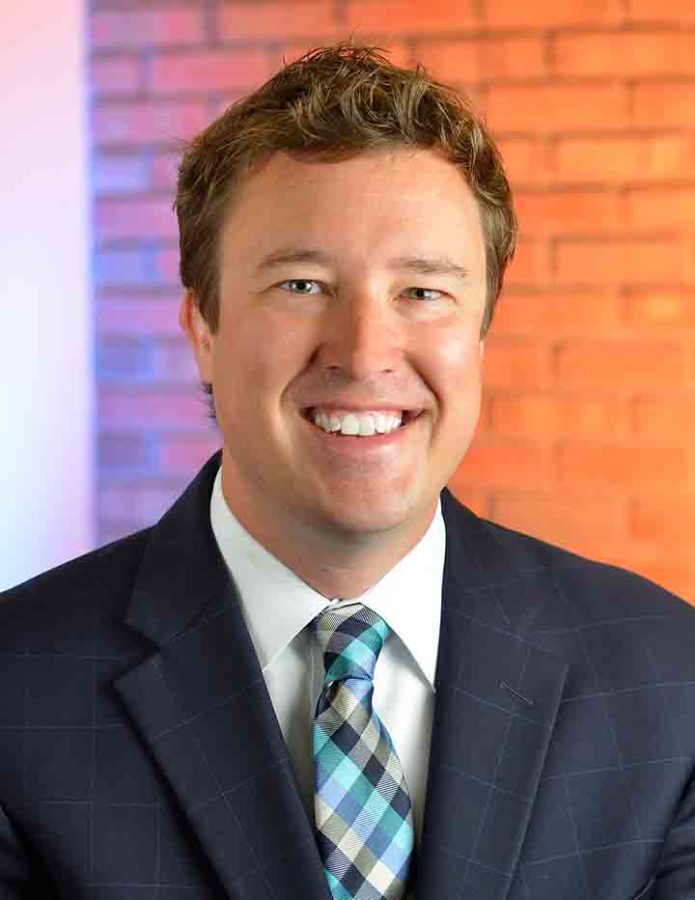 "We are thrilled to have such outstanding lawyers join our ranks," said Leslie Fields, OCA's executive director. "They are all at the peak of their professional lives and will bring a tremendous amount of talent, enthusiasm and vitality to the organization."
OCA's standards for adding new members are vigorous given that only one member per state is selected.
"We aim to find the leading lawyers in each state," continues Fields. "Not merely those with the experience and knowledge to handle eminent domain and related matters, but also those who have a passion for representing private property owners against all types of property takings."
Markus is a partner in DBL Law's civil litigation, construction, and government advocacy and economic development groups.
He also serves on the boards of the Northern Kentucky Bar Association and the Southwest Ohio Chapter of JDRF.
DBL Law is a full-service law firm representing public and private businesses, nonprofit organizations and individuals. The firm has 51 attorneys and offices in Cincinnati, Covington and Louisville.
Click here for more Kentucky business news.