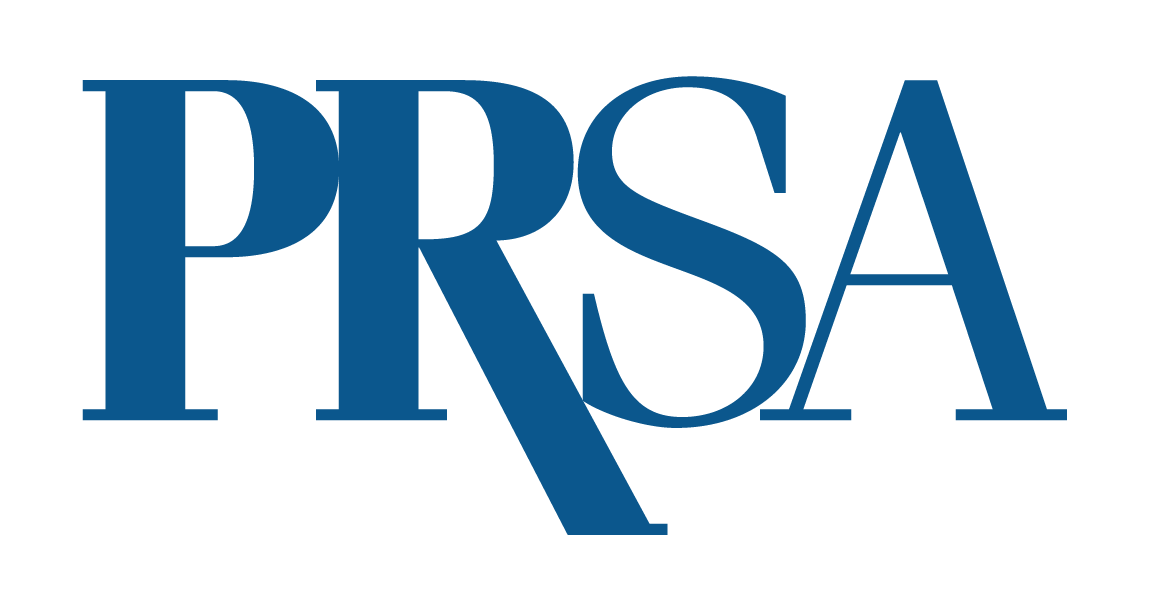 LOUISVILLE, Ky. — The Public Relations Society of America's Bluegrass Chapter (PRSA) has announced its 2022 board members, made up of leaders of some of the biggest brands and companies in Louisville and southern Indiana.
The PRSA Bluegrass Chapter has served communications professionals in Louisville and surrounding areas since 1957. The nonprofit organization brings together experienced public relations and communications practitioners to advance the practice of public relations across the region.
New board members for 2022 include:
President, Tracy Green, Estes Public Relations
Immediate Past President, Alexa Bacon, Buff City Soap
President-Elect, Jonathan Wahl, Atria Senior Living
Secretary/Treasurer, Lauren Deitering, Goodwill Industries of Kentucky
Communications Chair, Tamara Davis, PriceWeber
Communications Chair, Becca Hunnicutt, UPS
Membership Chair, Jody Hamilton, Louisville Forward
Ethics Chair, Lauren Cherry Newcomb, Heaven Hill Brands
Landmarks of Excellence Chair, Tristin Schifferdecker, PriceWeber
Landmarks of Excellence Chair, Berry Craig, C2 Strategic Communications
At-Large Director, Rachel Collier-Carr, Kentucky Derby Museum
Chapter Administrator, Andy Ahern, AJA Financial Services
The PRSA Bluegrass Chapter has more than 80 active members and conducts monthly seminars for those in the Louisville and southern Indiana area who are interested in the public relations and communications field.
Click here for more Corporate Moves.