OAK PARK, Calif. — Union, Ky., was named No. 8 on Dwellics's 2022 report,  Top 100: Best Cities to Raise a Family in the South. Dwellics is a city data analytics specialist that uses a variety of categories and comparisons to help anyone find the best place for them to live based on defining household characteristics and preferences.
Union, Ky., is located in Boone County, one of the three counties that make up the Northern Kentucky region.  About 7,400 people lives in the city limits of Union. City officials say Union is one of the fastest-growing communities in Kentucky.
RELATED: Learn more about NKY in our Market Review of Northern Kentucky publication.
Fort Thomas, Ky., also located in Northern Kentucky (Campbell County) was No. 75 on the list, while "Louisville central" was No. 99, and Murray, Ky., was No. 100.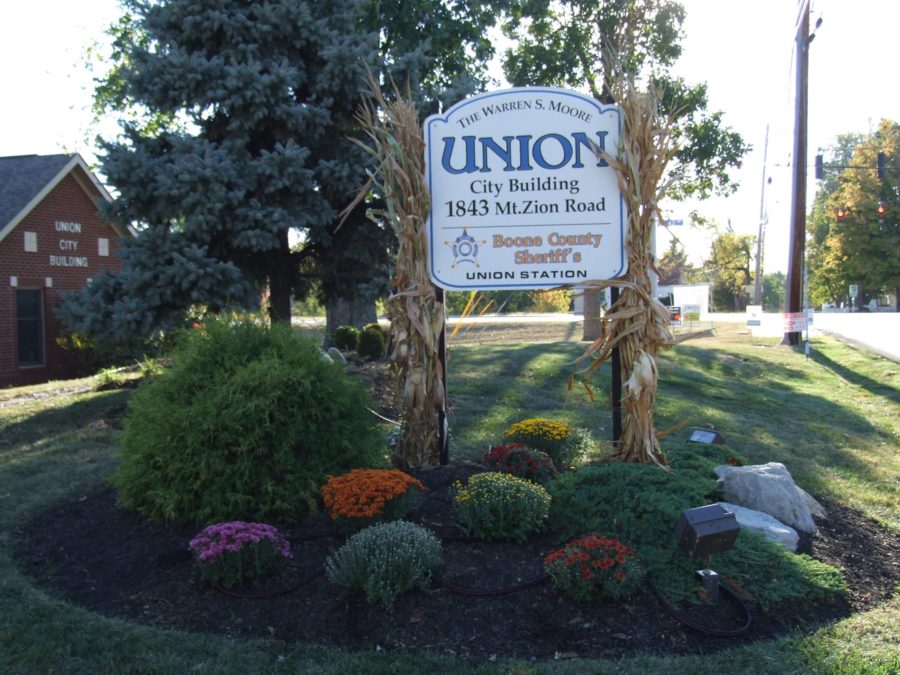 Dwellics analyzed data on over 20,000 Southern cities in Texas, Louisiana, Kentucky, Mississippi, Alabama, Georgia, Florida, Tennessee, South Carolina, North Carolina, and Virginia to compile the report, with a focus on the quality of education, community, climate comfort, infrastructure, safety, and finance.
While Texas and Virginia rank highly, grabbing five of the top 10 spots between them, South Carolina's town Fort Mill takes top marks as the highest-rated. Dwellics' top five Southern cities to raise a family were:
Fort Mill, S.C.

 (#1)

Lucas, Texas

 (#2)

Short Pump, Va.

 (#3)

Sugar Land, Texas

 (#4)

Brentwood, Tenn.

 (#5)
According to a report released by Upwork, the world's largest work marketplace, America's shift to remote work will drive a significant increase in migration; this surge in the numbers of households planning to relocate overwhelmingly affects those living in major cities, with almost 55% of people planning to move more than two hours away from their current location. As more parents and families are finding, being untethered means being able to relocate to seek out the best for their families, including searching for the type of family-friendly communities with exceptional amenities abundant in the south.
Click here for more Kentucky business news.