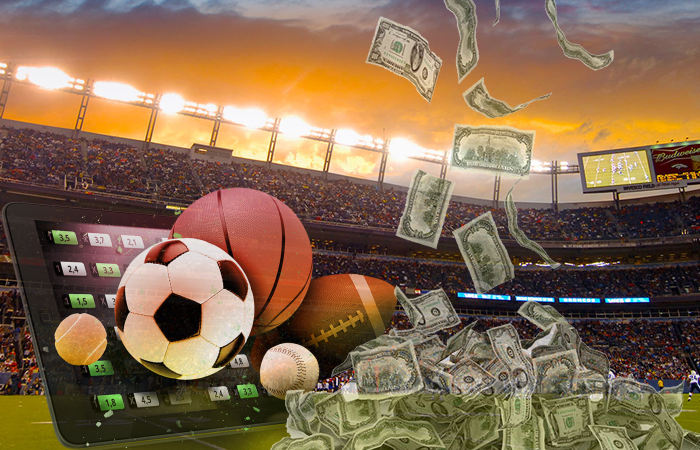 Legislation making it legal for Kentuckians to place bets on sporting events passed the House for the first time on Friday with a 58-30 vote.
House Bill 606, sponsored by Rep. Adam Koenig, would give people the ability to place bets in person at Kentucky racetracks with a tax of 9.75 percent and online with a 14.25 percent tax rate.
Koenig said the bill would likely generate $22.5 million a year and the money would go toward Kentucky's underfunded public pension systems.
"People have been placing bets on sporting events since the beginning of sports. The people of Kentucky deserve the opportunity to do something they enjoy safely with the protections this bill provides," Koenig said.
House Bill 606 now moves to the Senate for consideration in committee.
Click here for more Kentucky business news.