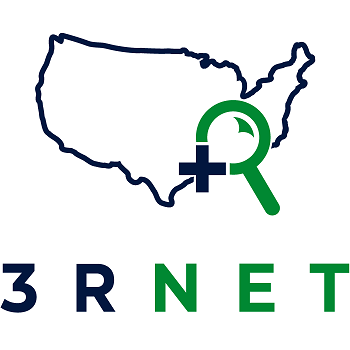 LOUISVILLE, Ky.
— A new consortium of four Kentucky healthcare organizations, led by the University of Louisville School of Medicine, is working to connect a wide range of healthcare professionals and employers to better address workforce shortages in rural and underserved parts of the Commonwealth.
The Kentucky 3RNET Consortium — which also includes the Kentucky Office of Rural Health (KORH), the Kentucky Primary Care Association (KPCA) and the Kentucky Rural Health Association (KRHA) — will maintain and promote Kentucky-specific health care job postings on The National Rural Recruitment and Retention Network (3RNET), a nonprofit online portal that helps job candidates more easily find health care openings in rural and underserved communities and helps community health centers, critical access hospitals and rural health clinics recruit candidates for open positions.
Consortium members will jointly manage Kentucky's presence on the 3RNET site to expand the types of jobs posted and increase the use of the service throughout the Commonwealth among both employers and candidates seeking jobs. This is the first time that a state's postings at the 3RNET site will be monitored and maintained by a group of partners.
3RNET, which works at the national level to improve rural and underserved community's access to quality health care through the recruitment of physicians and other healthcare professionals, allows healthcare facilities to post their open positions online at 3rnet.org and lets healthcare professionals conduct free searches of those job openings. State-specific pages on the website — which contain information about communities, available job opportunities and loan repayment programs — are maintained by 3RNET members, including the newly formed Kentucky 3RNET Consortium.
Click here for more Kentucky business news.