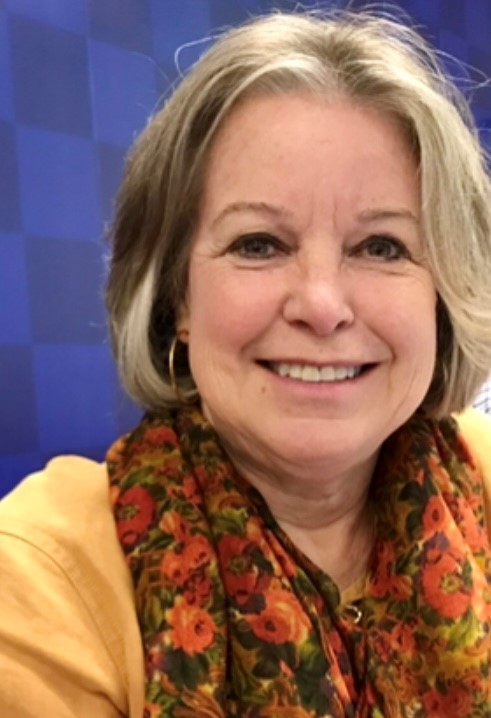 LEXINGTON, Ky. — Camp Horsin' Around, a non-profit organization that provides an outdoor camp adventure for children whose health is compromised or have special needs, announced its 2022 Board of Directors.
President – Marilyn Swinford (Retired Registered Nurse/Community Volunteer)
Past President – Chris Hickey (Lexington Medical Society)
Secretary – Karen Mulholland (Lexington Clinic)
Treasurer – Porter Roberts (Retired, Dean Dorton Allen Ford, PLLC)
Executive Committee Members at Large – Chris Mays (Retired, Healthcare Executive)
Phyllis Cronin (Community Volunteer)
Genie Whayne (Community Volunteer)
Luke Morgan (McBrayer PLLC)
Board Members – Megan Barlow (Central Bank); Lori Hartmann (Centre College); Brian Hill (CMW, Inc.); Ken Miller (Retired, CMW, Inc.); Travis Musgrave (Merrill Lynch); Shirley Ramsey (Sunday Surgery); Melanie Simpson-Conley (KV Oil & Gas); DeAnn Stephens (WBUL-FM); Jane Warner (Community Volunteer); Brant Welch (Farmers National Bank/WealthSouth); Jason Wright (Messer Construction).
Click here for more Corporate Moves.