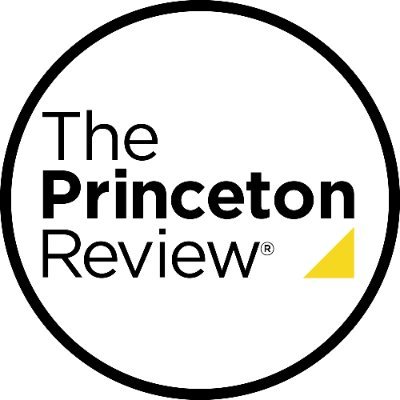 WILLIAMSBURG, Ky., and MOREHEAD, Ky. — The online Doctor of Education programs at University of the Cumberlands and Morehead State University were recently included on an unranked list by Princeton Review as being among of the 50 top programs in the nation. The full listings can be found here.
"Online Doctor of Education programs have become as rigorous as their on-campus counterparts," the Princeton Review said.
The programs at University of the Cumberlands and Morehead State University offer flexibility, affordability, access to innovative technologies, students from a diversity of career backgrounds, and global opportunities, the magazine said.
Cumberlands offers an education specialist (Ed.S.) program under its School of Education and a doctorate in educational leadership (Ed.D.) that falls under the Department of Leadership Studies Department.
"We are honored to be selected for this recognition. It demonstrates the program's commitment to the areas of leadership and education," said Joy Levine, chair of the department. "The program focuses on its mission to prepare professional educators to make valuable, cutting-edge contributions in a variety of academic and organizational leadership roles."
The Ed.D. program at Cumberlands continues to grow significantly every year, with a reach that now extends across the United States and beyond, Levine said.
The MSU doctoral program is designed to facilitate professional growth for students in a wide variety of educational endeavors, such as P-12 administrative, higher education and educational technology leadership, according to Tim Simpson, professor of education and associate dean of the Department of Foundational and Graduate Studies in Education.
"In Fall 2022, we will begin an 'Exceptional Child' track for educational leadership, which should be of interest to those in gifted education or special education leadership," he said. "Our success is due to personalized attention to student needs and goals and a curriculum that challenges students to be their best."
Online degrees are becoming an increasingly popular choice for students pursuing higher education, and obtaining those degrees continues to pay dividends in the workforce. In the United States, employees with bachelor's degrees earn approximately $387 more per week ($19,850 more per year) than workers with associate degrees, and employees with master's degrees make an additional $240 per week ($12,000 per year) above their bachelor-earning coworkers.
Click here for more Kentucky business news.