LEXINGTON, Ky. — Commerce Lexington's Business and Education Network has partnered with the Lexington Fayette Urban County Government (LFUCG), Bluegrass Community & Technical College (BCTC), CHI Saint Joseph Health, Baptist Health and UK Healthcare to host "Accelerate Lexington," a fully paid Certified Nursing Assistant (CNA) training program for selected candidates. This eight-week pilot program was born in response to the healthcare worker shortage in Kentucky and begins with an informational event on May 18th.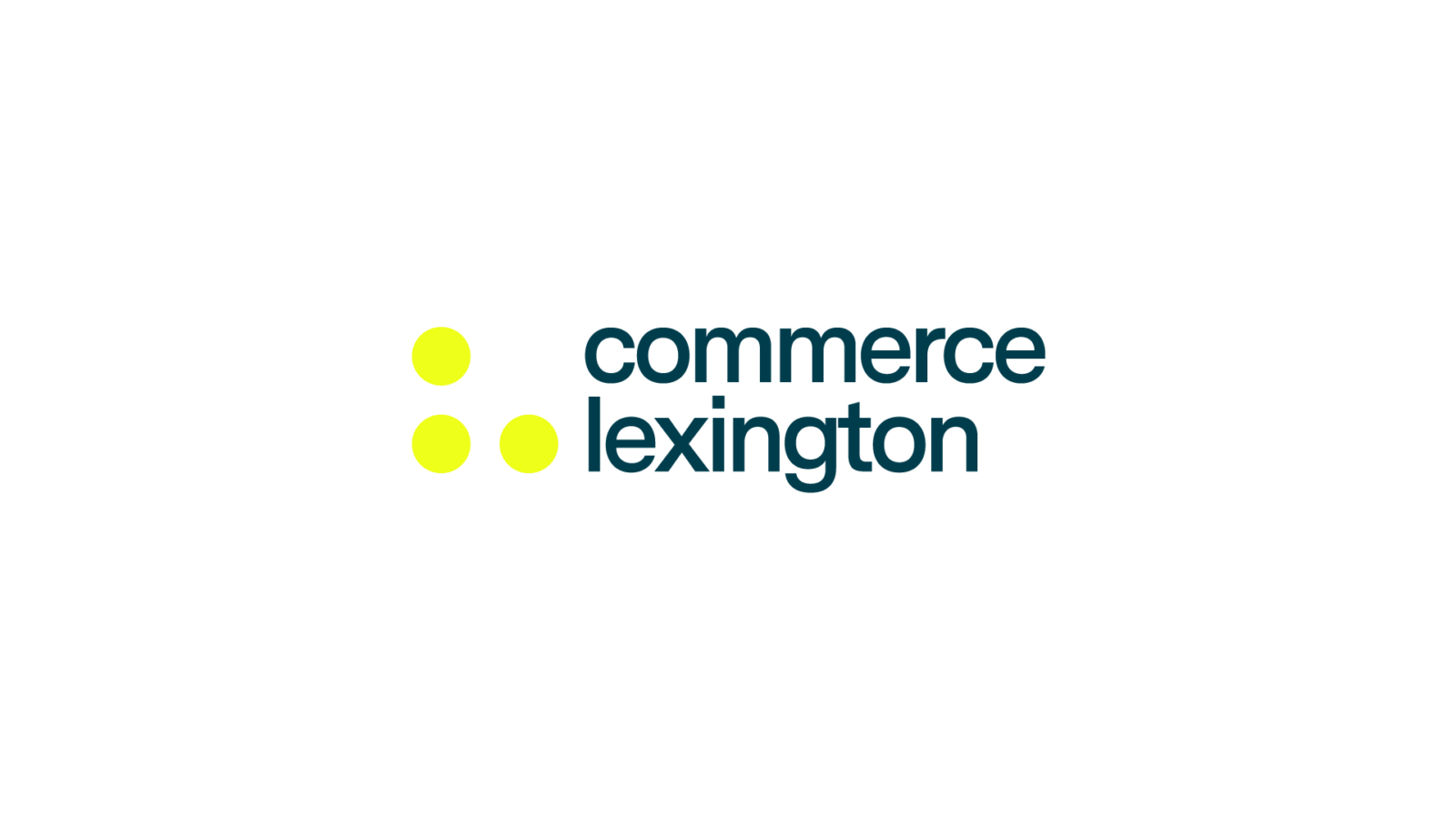 The pandemic has overwhelmed the healthcare industry, leading to a mass exodus of healthcare workers. "National turnover for Certified Nursing Assistants (CNA) was at 35.5% in 2021, which according to NSI Nursing Solutions, is an 8% year-over-year increase. That outpaces all other measured positions when it comes to turnover," said Lynette Walker, Regional Vice President, HR, Baptist Health Lexington.
The "Accelerate Lexington" training program is designed to combat this workforce issue and incentivize Central Kentucky residents to enter the medical field. Applicants will attend an informational event at BCTC's Leestown Campus on May 18 at 6:00 PM to learn more about the CNA profession and meet with participating healthcare employers.
Selected applicants will be matched with a healthcare provider and receive fully paid training, a nursing assistant certification and full-time employment with that healthcare provider. "At a time when communities across the country are struggling to retain talent, it's exciting to be part of this collaboration that will remove barriers to employment and help our residents jumpstart their healthcare careers in Lexington," said Commerce Lexington President Bob Quick.
As a partnership between the Lexington Fayette Urban Government and Commerce Lexington, the "Accelerate Lexington" training program is the maiden talent recruitment effort of a larger entity entitled The Lex Factor, which is an initiative of Commerce Lexington's Business and Education Network. Based on the success of the "Accelerate Lexington" CNA pilot program, this model can be repeated in other industries of need in Central Kentucky. The Lex Factor's recruitment initiative will be a solution to the broader workforce shortages in Central Kentucky, making Lexington and the surrounding counties a hub for all things work, play and everything in between.
For more information about the "Accelerate Lexington" CNA training program and matchmaking event, visit https://lexfactorky.com/cna.
Click here for more Kentucky business news.