LOUISVILLE, Ky. — A new entrepreneurship minor offered by the University of Louisville College of Business and School of Music is designed to help music majors and other students interested in careers in the music industry gain insight into the options open to them.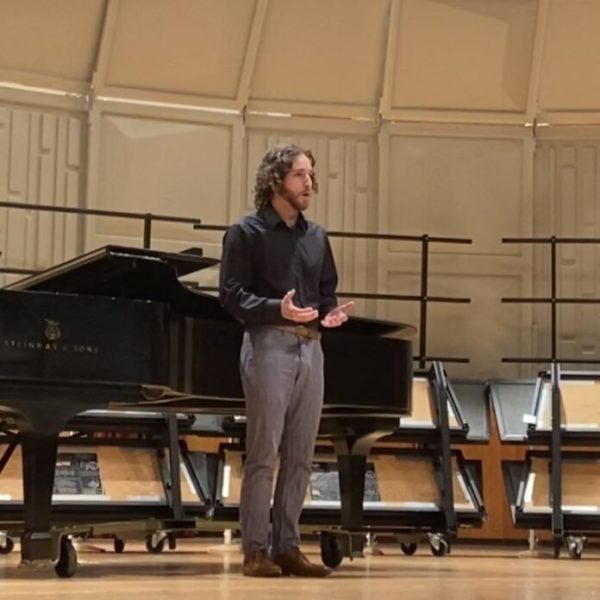 Although music majors are driven by love of the art, not all of them plan careers in performance or teaching. And they may not be aware of all the ways they can use a music education to earn a living.
"Music students don't always recognize the full spectrum of jobs and careers available to them once they graduate. With training to develop an entrepreneurial mindset, these students are better equipped to earn a good living doing what they love," said Robert Garrett, professor and director of the UofL Forcht Center for Entrepreneurship in the College of Business.
The Entrepreneurship Minor in the Music Industry will help prepare students for this challenge, enhancing a degree in music with entrepreneurial skills and music industry savvy. Available beginning in the fall 2022 semester, the minor includes 12 hours of entrepreneurship training in the College of Business and 6 hours of courses specific to the music industry.
"We want to give music majors the tools they need to create their own jobs and find their own path to success," Garrett said.
Austin Smith, a music major, plans to spend part of his career finding creative new ways to share music with the public.
"I plan on doing partnerships to bring public performances out to new places," Smith said. "I noticed during COVID that people were getting really creative with their performance spaces, and I think that's a new way to share with people who really need art."
Smith believes the entrepreneurship minor will help him navigate those partnerships and create a successful business.
"That is something that I definitely plan on fully grasping before I graduate so I feel prepared so I can survive while I am trying to find fulfillment," Smith said.
The minor curriculum pairs the essential skillsets needed to succeed in the music industry with the venture mindset to make a passion for music a sustainable profession, including creativity, innovation, the entrepreneurial process and venture planning and management.
"Recognizing that many students show an interest in the commercial side of music, the School of Music is proud to partner with the College of Business to offer an educational pathway that supports this pursuit," said Teresa Reed, dean of the UofL School of Music.
"We appreciate the crucial value of a broad exposure to the liberal arts and we know the value of giving liberal arts students – our poets and artists and musicians – a thorough understanding of business," said Todd Mooradian, dean of the UofL College of Business. "We hope the students engaged in this new program will actualize their passion for music and also will prosper using the essential business tools we provide."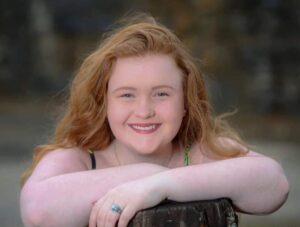 Music major Ashton Clark plans to take advantage of the entrepreneurship minor to broaden her understanding of both the music industry and business to build the skills she needs to run a successful lesson studio.
"My hope is to get a grasp of the business side. I am in Entrepreneurship 350 now, which is the starting course for the minor," she said. "A lot of it is about expanding your creativity, so it has helped me a lot in finding new ways to be more creative when I think about my future business."
Click here for more Kentucky business news.