ELIZABETHTOWN, Ky. — The Elizabethtown-Hardin County Industrial Foundation (EHCIF) has named Matt Hess as Chairman of its Board of Directors.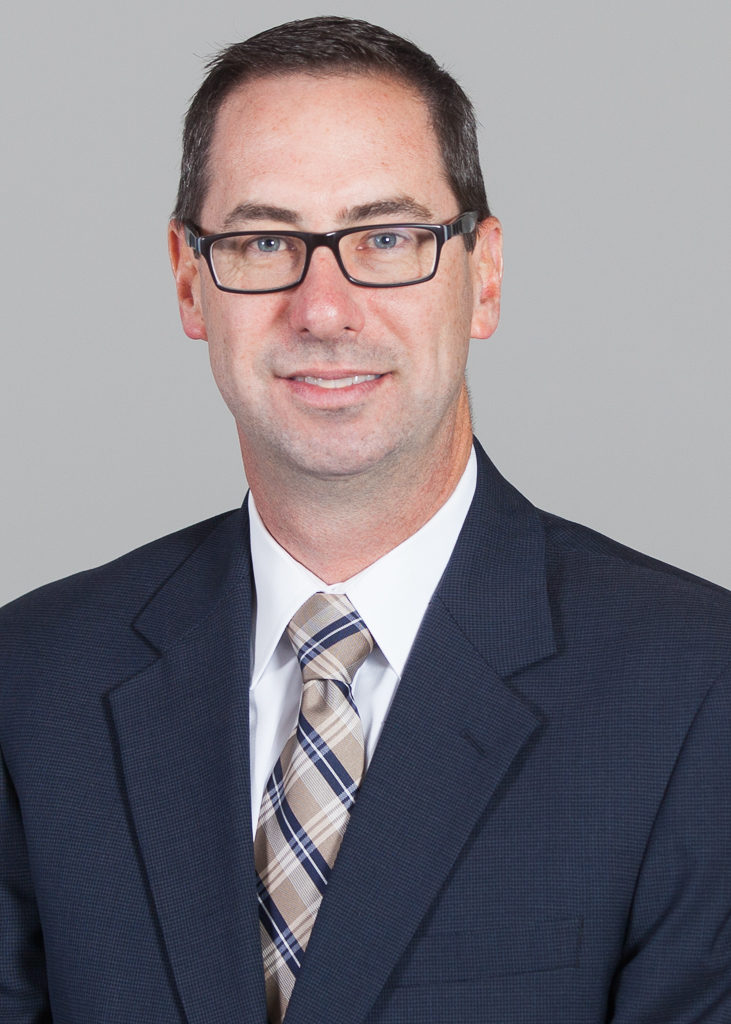 Hess, an attorney with the Elizabethtown-based law firm Bell, Hess, and Van Zant, PLLC, has served on the Foundation Board for over a decade and most recently served as Vice Chairman. Outside of his work with EHCIF, Hess also serves as a board member with the Central Kentucky Community Foundation and has served as president of the Hardin County A.M. Rotary Club.
"After many years of working closely with the dedicated and intelligent members of the Elizabethtown-Hardin County Industrial Foundation Board of Directors, I am both excited and humbled to serve as Chairman," Hess said. "There is so much economic development happening in Hardin County's industrial sector, and I'm happy to have a hand in helping our community build on this momentum."
Hess replaces Greg Pawley, who will continue to serve on the Foundation Board as Secretary/Treasurer. Pawley, who has served on the board since 2010 and became Chairman in 2018, works as President and CEO of The Cecilian Bank. He has also served in leadership capacities for a variety of community organizations, including the Hardin County Chamber of Com­­merce, United Way of Central Kentucky, Big Bro­thers Big Sisters and more.
EHCIF also announced that Heidi Patterson will serve as Vice Chairman of its Board of Directors. Patterson serves as Director of Administration for the Elizabethtown-based Hartlage Management Company and also serves on the Elizabethtown Tourism & Convention Bureau board.
"The Foundation Board plays a pivotal part in workforce development, and in turn, improves the quality of life in our community," Patterson said. "That's why it's such an honor to serve as Vice Chairman of the Foundation Board."
The EHCIF Board of Directors is made up of 11 members who represent various businesses, industries, community and educational organizations in the region. The board also includes Elizabethtown Mayor Jeff Gregory and Hardin County Judge/Executive Harry Berry.
"As board members, I know Matt, Heidi and Greg to be astute community servants," EHCIF President Rick Games said. "There is plenty of work to do with the announcement of the BlueOval SK Battery Park in Glendale and other developments in our industrial sector, and I am confident that our board is being steered by steady hands."
Click here for more Corporate Moves.