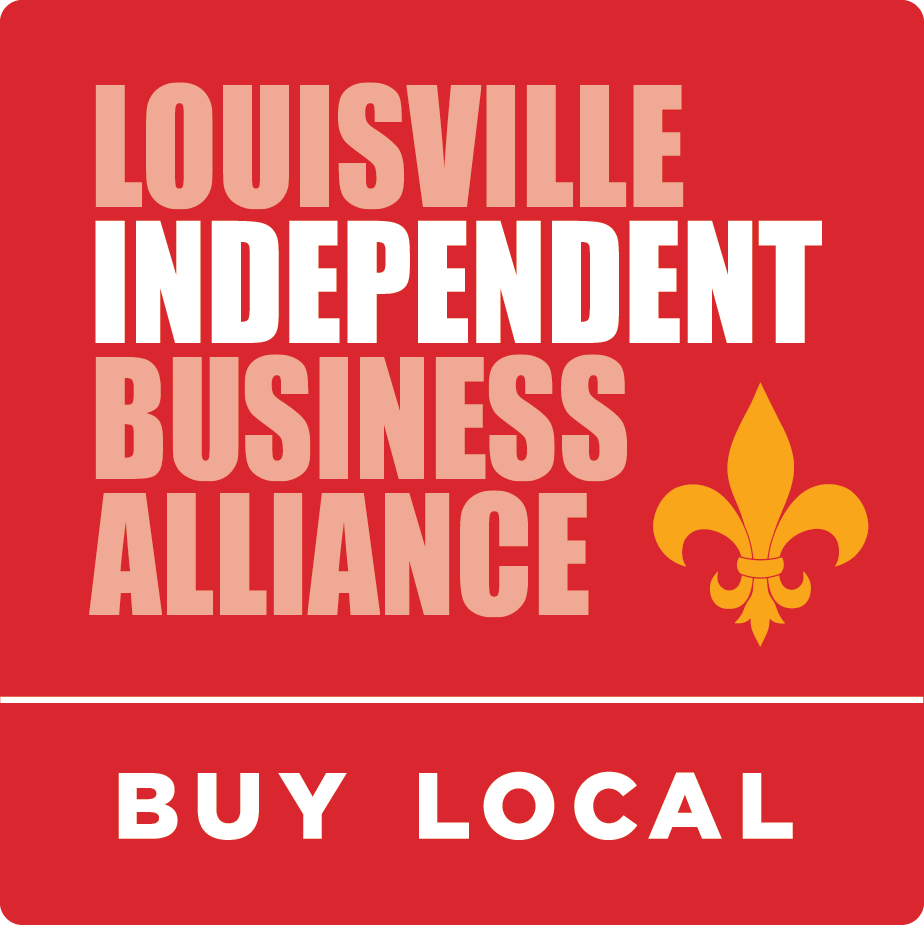 LOUISVILLE, Ky. — The Louisville Independent Business Alliance (LIBA) will premiere the first in a series of West Louisville Trailblazers short videos highlighting successful businesses on Wednesday, June 15 at 12:00.
With the support of AMPED's Russell Tech Business Incubator, the series will highlight success stories and help change the narrative around doing business in west Louisville. The first featured guests are William and Christina Starks of G. Starks Realty, a business started by William's mother in 2000. Designed not only to inspire area residents to become entrepreneurs, the videos will also highlight various small business resource providers, including AMPED/RTBI and the Small Business Development Center in this installment.
"We know that the barriers to successful business owners can seem insurmountable to west Louisville residents," says Brittany Hill-Whitehead, Manager of the Russell Tech Business Incubator. "We and other business resource providers are here to support entrepreneurs every step of the way so they can make their dream into a reality."
LIBA wants to spotlight west Louisville in part because of the increased investment in the area and the potential for local businesses to thrive. Since 2014 almost $1 billion has been invested or earmarked for west Louisville development. Johnetta Roberts, LIBA Neighborhood Initiatives, says there is also an incentive to keep west Louisville money in the community by specifically fostering independent businesses. "Businesses owned by community residents will mitigate the problem of gentrification. We need dollars spent to be recycled in the West End neighborhood and the city overall. Independent businesses are the best way to do that."
"My mother was a trailblazer in west Louisville," says William Starks, co-owner of G. Starks Realty. "She was a single mother who wanted more for her life and for her children and was blessed with the support and mentorship of Joe Hammond (of Joe's Palm Room). With her drive to succeed and his guidance, she established herself as one of the only Black female real estate brokers in the city. We're honored to continue her legacy by helping people realize their dream of home ownership."
LIBA plans to continue the series as a way of inspiring future entrepreneurs and connecting them to resources to succeed while honoring West Louisville Trailblazers. For more information and to register for the June 15th premiere, visit www.keeplouisvilleweird.com/Trailblazers.
Click here for more Kentucky business news.