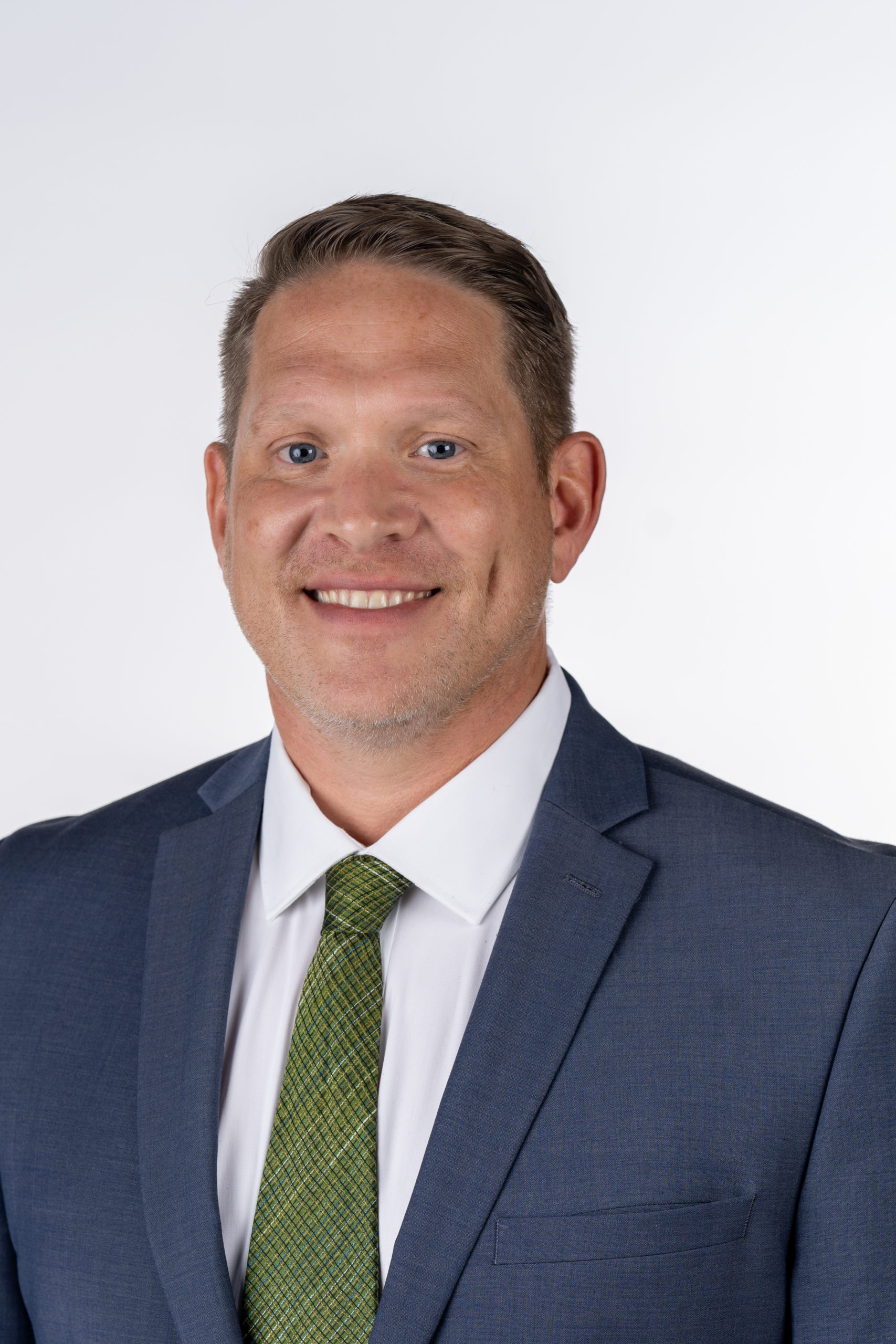 LEXINGTON, Ky. — Thoroughbred, a Lexington-based design, engineering, and construction firm, announces the addition of Lexington architect Aaron Bivens, AIA, as a principal and the Director of Architecture. Thoroughbred's architectural division will focus on design-build projects to enhance Thoroughbred's service offerings for land development and construction clients in multiple economic sectors. Mr. Bivens will lead an architectural services team that will further strengthen Thoroughbred and serve as a bridge between the design and engineering firm and its general contracting company, Hargett Construction. The addition of architectural services places Thoroughbred in a unique position to serve clients every step along the way from project concept to completion.
"I could not be more excited to join Thoroughbred," Mr. Bivens said. "The fully integrated service model that we continue to expand and refine here is a big change for our industry. Adding architecture to the exceptional services Thoroughbred already offers will be of great benefit to our existing and future clients."
Mr. Bivens completed his Master of Architecture at Miami University in Oxford, Ohio. He has worked for nearly 20 years in the architectural profession, with diverse project experience in the public and private sectors. The addition of Mr. Bivens to Thoroughbred's leadership team and architectural services to its portfolio greatly enhances the firm's ability to reduce risk, save money and accelerate time to market for a broad array of land development and construction projects.
"Aaron has exceptional leadership and communications skills," said Thoroughbred CEO Jonathan Hale. "He has worked on several significant design projects throughout his career and is widely known as a highly talented architect. He will greatly enhance the research, cross-coordination, and communication that goes into the production of our design documents and the construction of our projects."
"Adding architecture is a game-changer for us and for our clients," said Thoroughbred President Jeff Garrison. "Aaron's professional reputation and character are impeccable. Having all design disciplines in-house will expedite our project timelines, positioning our clients to see their projects completed much more quickly and with less risk than conventional approaches."
Since 2014, Thoroughbred has sought to continuously improve the delivery of services through the development of a comprehensive business model that includes multiple land development professional disciplines under one roof. The firm's portfolio has included site selection, surveying, geophysical analysis, materials testing, geotechnical engineering, landscape design, civil engineering, and construction inspection. In January 2021, Thoroughbred acquired Hargett Construction, adding general contracting to its available services and principal Ron Hargett to company leadership. In January 2022, the firm acquired Pyramid Structural Engineering and added structural engineer Mohammad Serajii to its leadership group.
Thoroughbred has grown from seven employees in 2017 to more than 80 today. Thoroughbred is actively engaged in multiple projects in a variety of economic sectors, including hospitality, commercial, and industrial. The firm's corporate offices are located on North Broadway in downtown Lexington. It has three additional locations throughout the city and a full-service office in Shelbyville, Kentucky.
Click here for more Corporate Moves.