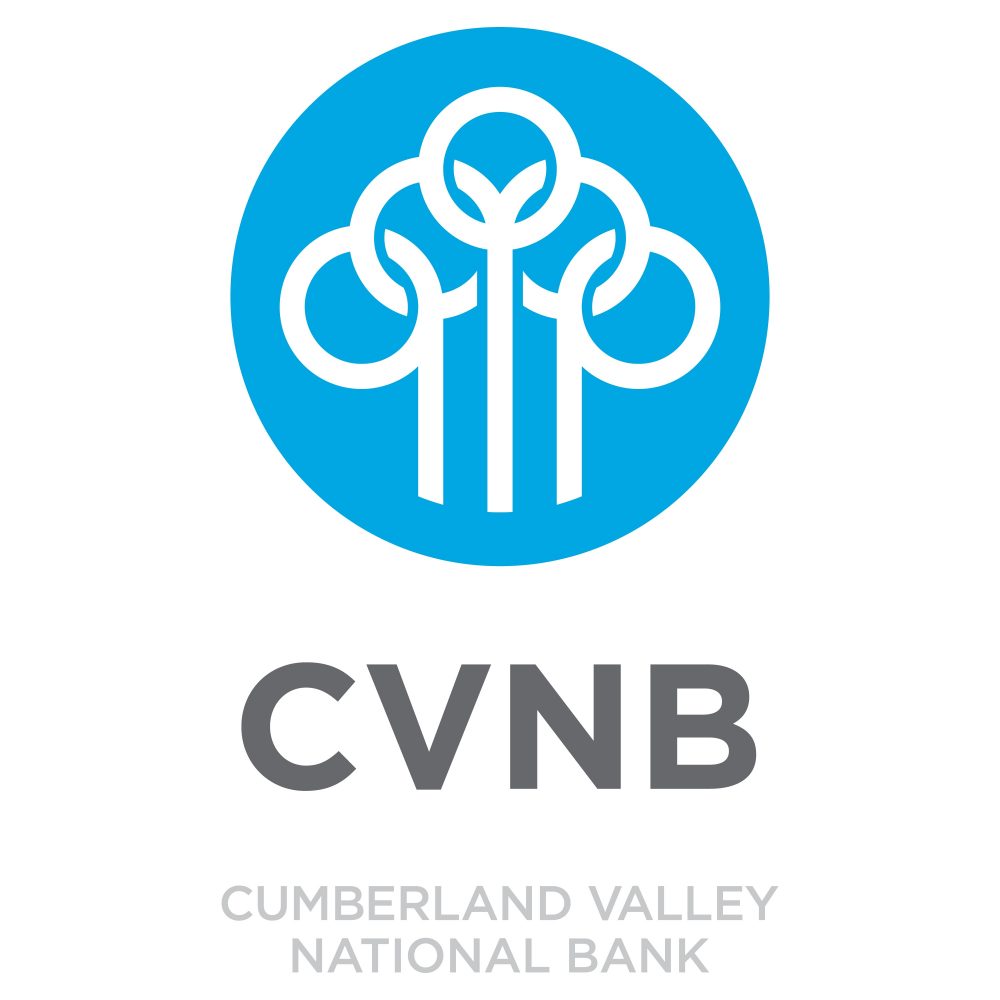 LOUISVILLE, Ky. — Cumberland Valley National Bank is pleased to announce that the new CVNB branch is now open in Louisville, KY.
CVNB will celebrate the ribbon-cutting ceremony on Wednesday, June 22, at 2 p.m. to officially mark the opening of the newest CVNB branch located at 13205 Magisterial Drive, off Old Henry Road, near the Gene Snyder Freeway. CVNB offers both personal and commercial banking. In addition to checking and savings accounts, CVNB has many personal banking products, including mortgage loans, home equity lines of credit, and investment accounts.
CVNB has checking and lending accounts, capital and finance leasing, merchant services, and more for commercial customers. In honor of the opening, CVNB offers a special Bank Better NOW Checking Account with a 1.60% APY* rate on personal checking balances up to $20,000. The first check order and nationwide ATM withdrawals are free. "This Louisville branch is part of our expansion plans to better serve the needs of our members and prospective members in Jefferson County.
We look forward to providing the same high-quality financial products and services that we offer our members at this Louisville branch to members in Fayette, Madison, Laurel, Pulaski, and Whitley County branches," said President & CEO Elmo Greer.
Industry veteran Eric Vorseth has been named Market President and will lead Cumberland Valley National Bank & Trust's (CVNB) entrance into the Louisville market. CVNB, with a banking history of more than 117 years, is a privately-held financial institution headquartered in London, Kentucky, that operates 15 branch locations in seven Kentucky cities:
London
Corbin
Berea
Richmond
Somerset
Lexington
Louisville
More information can be found at CVNB.com. Eric's office is at our new location at 13205 Magisterial Drive, off Old Henry Road, near the Gene Snyder Freeway.
Click here for more Kentucky business news.