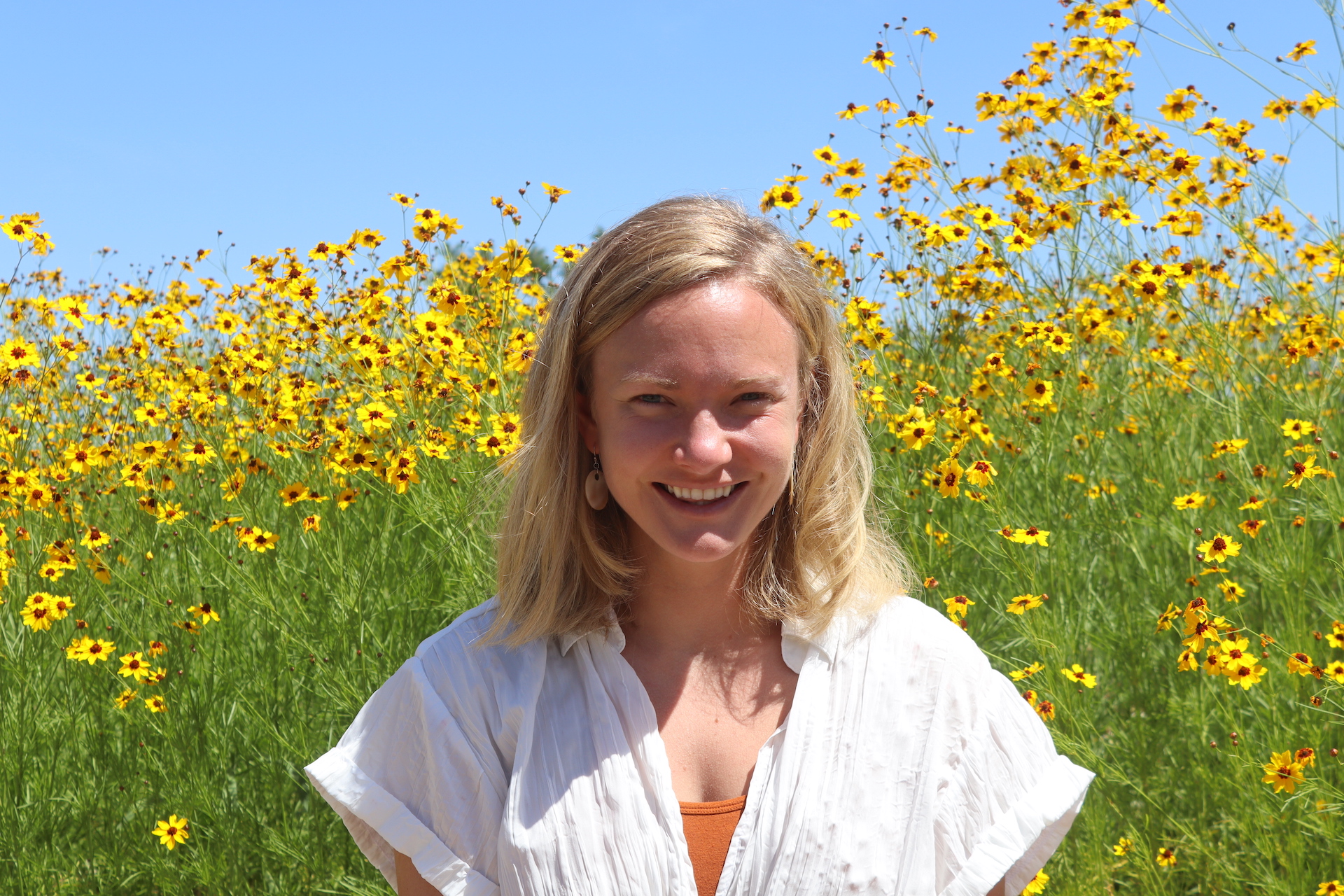 CLERMONT, Ky. — Bernheim Arboretum and Research Forest is pleased to announce that Lindsay Duncan will be its new corporate partner's manager, helping generate support for the 16,000-acre non-profit forest.
Bernheim's corporate partner's manager is a full-time position that helps maintain and grow critical corporate relationships with the goal of developing strong corporate funding and employee engagement. Duncan will act as the steward of corporate partnerships while expanding corporate funding support for Bernheim programs, events, and special projects.
Bernheim Executive Director Dr. Mark Wourms said the position is an important one that engages partners in volunteerism, fundraising events, sponsorships, grants, and employee activities.
"Lindsay will be working with our corporate partners out in the community – those folks who also champion Bernheim's mission of ensuring that every single person has access to nature," Dr. Wourms said. "We are so excited to welcome her to the team and the forest."
Duncan is a Louisville native and graduated from the University of Louisville in 2012, earning a B.A. in Studio Arts. With over 10 years of experience working in the non-profit marketplace, excelling in building community and storytelling, she strives to inspire others to deeply connect with an organization's mission.
Most recently, she worked at Yew Dell Botanical Gardens for five years, starting as the Volunteer and Digital Media Coordinator and was then promoted to Marketing and PR Manager.
Duncan said she has harbored a passion for Bernheim Forest since she volunteered for the Naturalist Program in 2014.
"I believe my enthusiasm for environmental stewardship and connecting people with nature will foster meaningful relationships with Bernheim's current and prospective corporate partners," she said. "I am deeply honored and so excited for this next chapter."
Click here for more Corporate Moves.