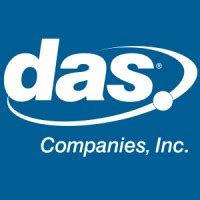 FRANKLIN, Ky. — DAS Companies Inc. has secured a brand new 200,000-s.f. distribution center in Franklin, Ky. Over the past several years DAS has extended its already robust portfolio of 12,000-plus products serving the on-the-go lifestyle to include a licensing agreement with Cummins Inc. that spans a multitude of product categories, the establishment of Legion 9 Brands, and a focused ecommerce strategy.
The dynamic go-to-market strategy of DAS has fueled continued growth, therefore, driving this expansion. This strategically chosen location expands the logistical network of DAS to four states and over 800,000 s.f. of warehouse solutions.
The Franklin location will strategically service DAS' current customer base in Travel Centers, C-Stores, and Electronics & Specialty Retailers. It will also be utilized for its new Legion 9 Brands, a full-service solution-based company that specializes in product development, category management, supply chain, marketing, and retail execution. The additional space will also allow DAS to productively serve its customers with the new-to-market Cummins Licensed Merchandise that is hitting retail locations this summer.
This investment will create over 100 supply chain jobs in the Franklin area. The new warehouse location will be fully functional by January 2023. To learn more about career opportunities, visit the company website under job opportunities.
Abel returns as CEO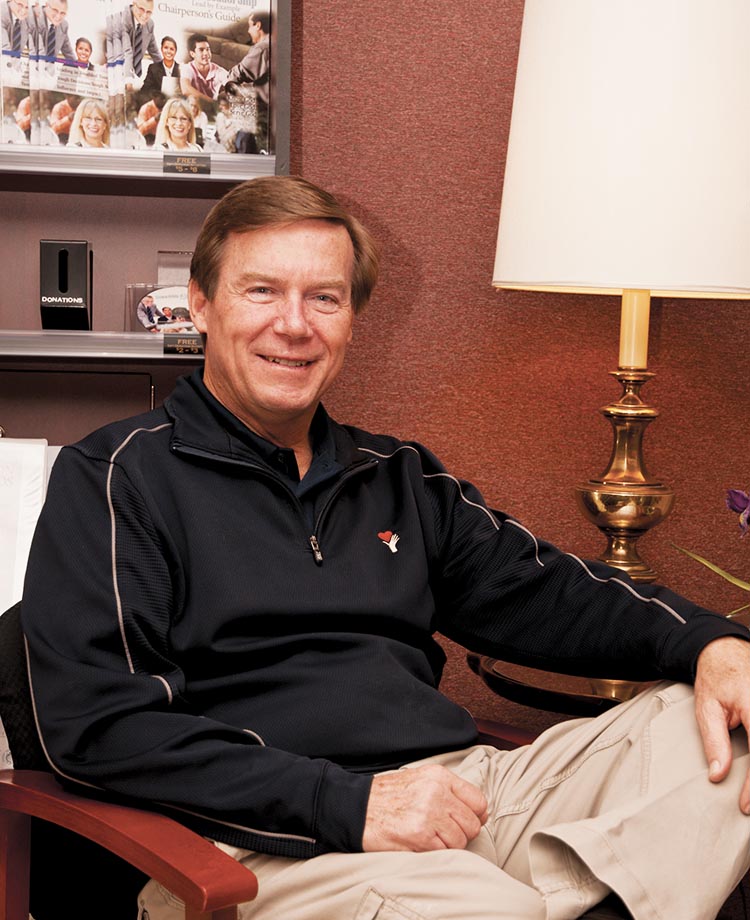 Additionally, with the full support of the Board of Directors, David Z. Abel, owner and founder of DAS Companies with 47 years of experience and pioneer status in the industry, has agreed to resume the role of CEO and president effective immediately.
Michael Abel, who has served as CEO and president since 2008, is no longer with DAS.  The DAS family thanks Michael for his years of service and wishes him well.
"DAS will continue to serve our clients, vendors, associates, and communities consistent with our core values," said Dr. Ron Hoover, chairman of the board of directors.
David Abel is the founder/steward of DAS Companies, Inc in Palmyra, PA. DAS manufactures, imports, and distributes branded merchandise and electronics throughout North America through various retail channels. He is co-founder of Brittany's Hope Foundation, which aids in worldwide adoption and humanitarian efforts and is co-founder of Stewardship: A Mission of Faith, which battles pornography worldwide, builds up men to be the husbands and fathers they are called to be, champions the family as the building block of society
DAS is a full-service marketing and supply chain portfolio company. Privately held, it designs, imports and distributes truck & auto supplies, travel gear and mobile electronics that offer safety, convenience, comfort and connectedness to on-the-go consumers, through a series of channel partnerships, including: travel centers, convenience stores, heavy duty trucking, electronics and specialty retailers.
Click here for more Kentucky business news.