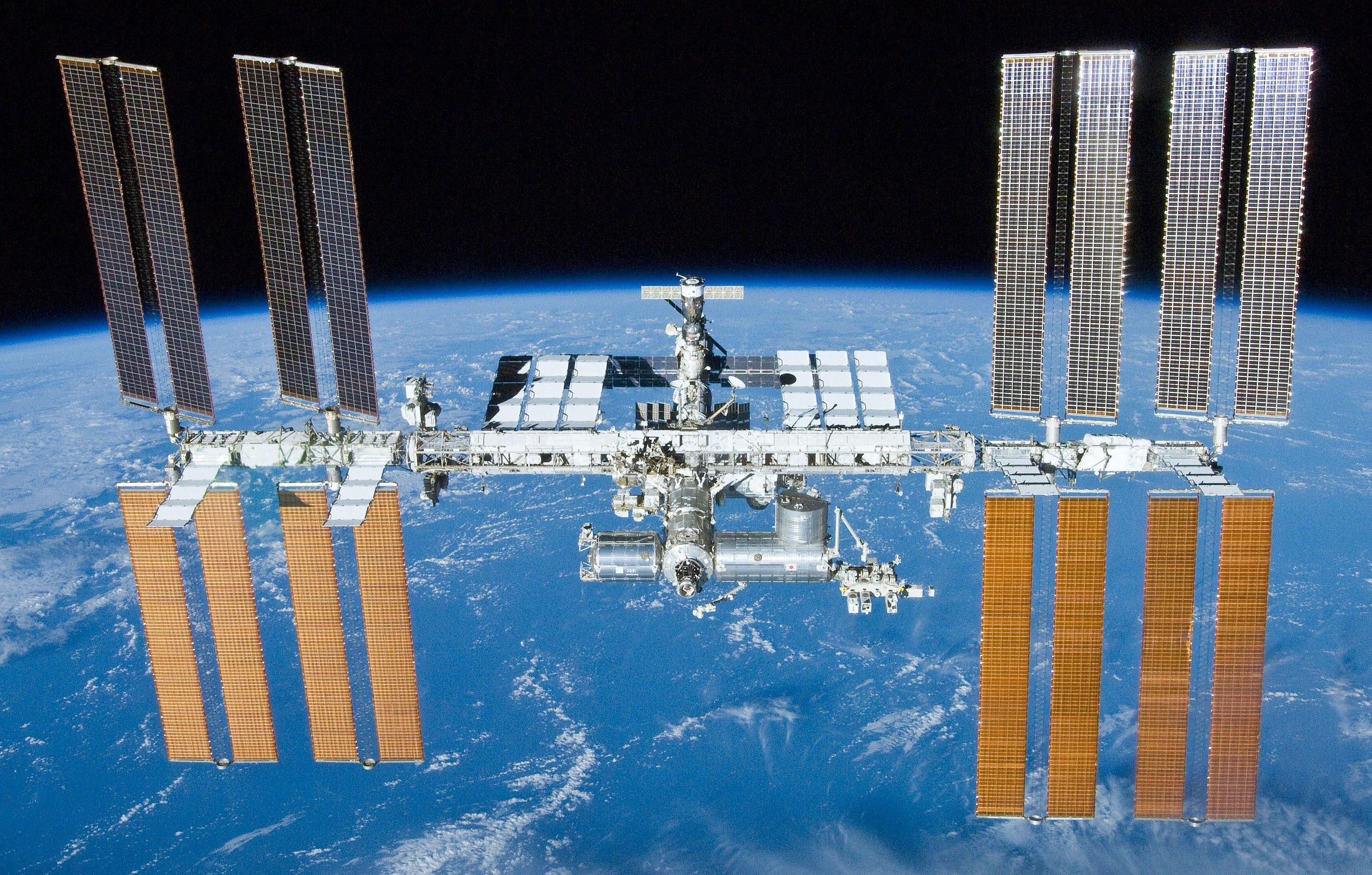 LOUISVILLE, Ky. — The Louisville-based National Stem Cell Foundation (NSCF) is funding a first-in-kind study of neurodegeneration on the International Space Station (ISS) with a bi-coastal team of leading experts in the fields of Parkinson's disease (PD) and multiple sclerosis (MS). The study uses organoids, 3-D aggregates of cells from PD and primary progressive MS (PPMS) patients that mimic the central nervous system, and microglia, the immune cells that have been recognized as playing a role in neurodegeneration. The project launched from Cape Canaveral on July 14 and traveled to the International Space Station for a fourth time aboard the SpaceX 25 Commercial Resupply Mission for NASA.
"The world is increasingly looking to space for answers to questions about improving human health. NSCF has been funding this important research on the ISS since 2018," said Dr. Paula Grisanti, National Stem Cell Foundation CEO. "Findings from our earlier missions have been used to refine questions about how and why neurodegeneration occurs in these disorders. We look forward to publishing our initial results from previous flights later this year."
The ability to watch cells interact in microgravity in a way not possible on Earth may provide valuable insight into how these disorders develop, accelerate biomarker discovery for early diagnosis, and open the door to new cell and drug therapy options for millions worldwide diagnosed with these neurodegenerative disorders and others. The annual economic impact of PD and MS in the U.S. alone is estimated at $137 billion.
NSCF's bi-coastal team of leading experts includes research partners at the New York Stem Cell Foundation Research Institute and Dr. Jeanne Loring, Professor Emeritus at Scripps Research in San Diego, California.
"While the effort is complex, our goal is simple: to continue the work of changing lives and futures through adult stem cell and regenerative medicine research," said Grisanti. "We're excited about the continuation of innovative research with this mission and another to be scheduled in 2023."