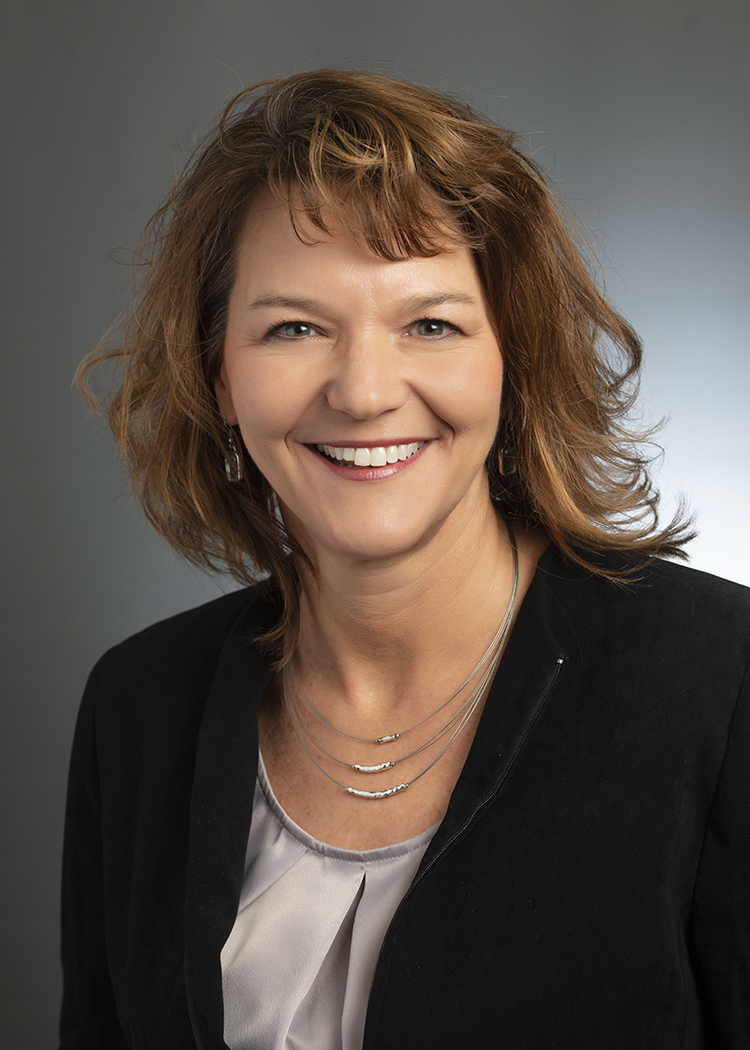 NEW ALBANY, Ind. — Wendy Dant Chesser, President, and CEO of One Southern Indiana, has been named to IBJ Media's inaugural Indiana 250, a list of the most influential and impactful leaders across the state in business, not-for-profits, government, philanthropy, and community organizations. "Most often, the people on this list have been involved across many sectors of their communities — using their influence and experience in business to help foundations, arts organizations, economic development groups and more do their jobs even better" noted Nate Feldman, CEO of IBJ Media.
While others from the Southern Indiana region were recognized in various categories, Wendy was honored in the Civic Leadership category.  "I'm truly honored to be included in this inaugural Indiana 250 class," she said, "mostly because of the amazing company I'm in.  The list is truly a who's who of leaders who are making a difference across our state.  It's very gratifying to be part of such an extraordinary group of individuals."
"Nobody who lives or works in Southern Indiana is surprised by Wendy's inclusion in the Indiana 250," said One Southern Indiana Board Chair Laurie Kemp.  "Her passion, professionalism and leadership continue to transform our region for the better.  We're thrilled to see her recognized statewide."
Honorees were chosen by the IBJ Media team, who looked for Indiana residents who are making a difference locally, regionally, or statewide in business, philanthropy or community (preferably in all three).  The search excluded elected officials. Candidates were nominated by readers and viewers, were noted from serving on boards, or through conversations with business and economic leaders from all parts of Indiana. Other honorees with Southern Indiana ties include Norman E. "Ned" Pfau, Jr., Bill Shrewsberry and Jeffrey Harrison, among others.
IBJ Media is the publisher of Indianapolis Business Journal, a weekly newspaper and daily news site about the Indianapolis region; Indiana Lawyer, a bi-weekly newspaper and news site covering the state's courts and legal community; and Inside INdiana Business, the statewide business news TV, radio and digital media.
One Southern Indiana was formed in July of 2006 as the economic development organization and chamber of commerce serving Clark and Floyd counties. 1si's mission is to provide the connections, resources and services that help businesses innovate and thrive in the Southern Indiana / Louisville metro area.
Click here for more Corporate Moves.