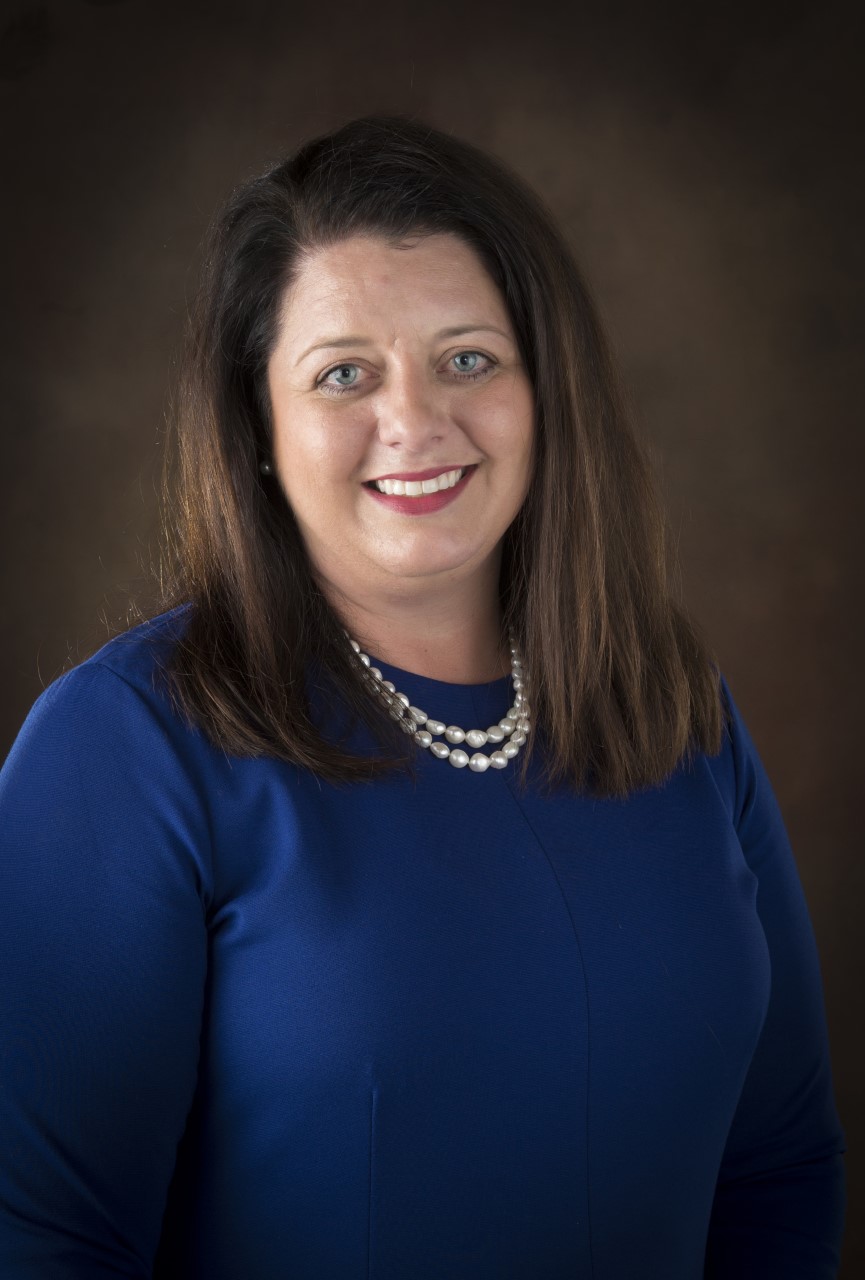 RICHMOND, Ky. — Lisa is the new managing member of Baldwin CPAs, effective January 1, 2023. Baldwin is headquartered out of Richmond, KY, and has five offices located throughout the state.
In addition to her commitment to providing exceptional client service and strategies for small to mid-size businesses, Lisa and her husband, and high school sweetheart, love to take road trips and visit our beautiful U.S. National Parks. Fun fact, Lisa has been to 49 out of 50 of the U.S. states and plans to tick Alaska off the list soon!
Lisa is also an avid music fan, and home chef. She remains very active with her alma mater, Eastern Kentucky University, College of Business. She also serves as Chair of the EKU College of Business advisory council, is a member of the Banking Advisory Board at EKU, and is a board member of CG Bank in Irvine, Kentucky. When not cheering on her favorite football team, UK, you can find her on her patio, entertaining friends and family, including her nieces and nephews whom she and her husband love to spoil.
Please join us in congratulating Lisa on her new position.
Click here for more Corporate Moves.