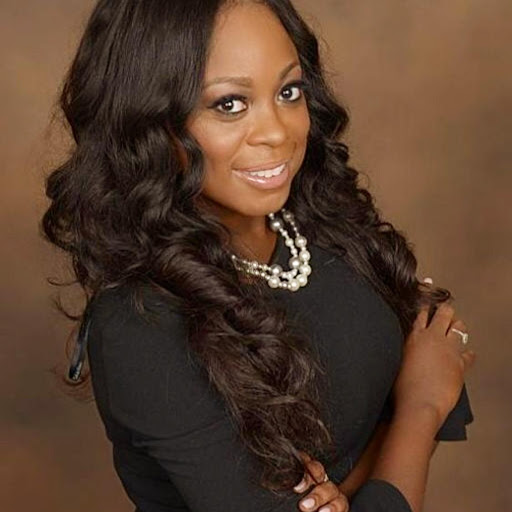 LOUISVILLE, Ky. — Global Economic Diversity Development Initiative (GEDDI) is delighted to announce the joining of Christy Chatham (MPA) as its Executive Director. Christy has been previously working as the Director of Veterans Behavioral Health for Mental Health America of Greater Houston, where she grew services to multi-city locations to meet the intensifying needs of clients during Covid-19.
Christy approaches her new role with GEDDI with a proven history of developing strategic relationships and processes. She also brings a specialized skill set, including Diversity, Equity, Inclusion (DEI), curriculum development, grant writing, and research and analysis.
Christy Chatham holds a Masters of Public Administration from Texas Southern University (HBCU) and is a Veteran of the United States Military, serving as an intelligence analyst for the US Army.  In addition to her Military service, she worked as the Finance and Program Senior Analyst at the Office of Government Ethics in Washington, DC. Christy also has an extensive history working with Veterans as a Project Manager and Patient Advocate with the Department of Veteran Affairs, Executive Director of Femmevet, Director of the Women Veterans Program at Catholic Charities of Greater Houston, a consultant to the department of Housing and Urban Development, and most recently as the Director for Veterans Behavioral Health with Mental Health America of Greater Houston.
Christy is a self-described "data nerd" who likes to use data to drive strategic decisions and is also adept at building new relationships. "As an Army Veteran, I have a unique appreciation for service, camaraderie, and advocacy," said Christy Chatham, Executive Director of GEDDI. "I am thrilled to join an amazing team of extraordinary individuals changing the entrepreneurship landscape for people of color and their families.  I hope that my expertise in analytics, strategic growth, program and capacity building, and a personal connection to the mission will continue to expand and enhance the mission. I look forward to building with my fellow teammates, the Board, and the entrepreneurial community of Louisville and beyond."
The Executive Director is the key management leader of GEDDI and is responsible for overseeing the administration, programs, and strategic plan of the organization. Christy will develop new funding for GEDDI, oversee the existing programs and team, and build GEDDI from a nascent organization started during the pandemic to a national and international foundation supporting Black business development. She will be based in Houston with a presence in Louisville to work with key stakeholders and supporters.
Click here for more Corporate Moves.