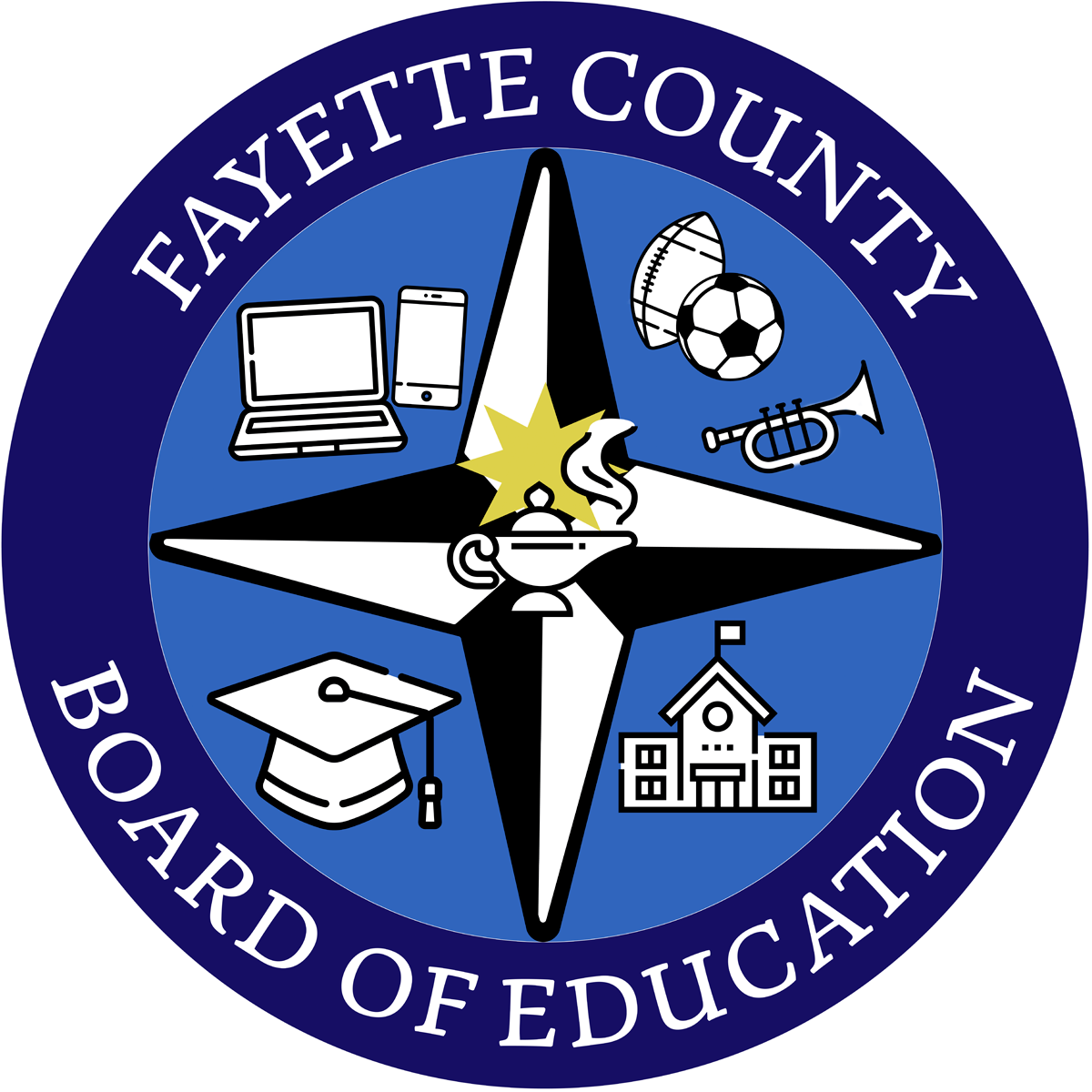 LEXINGTON, Ky. — Fayette County Board of Education members voted Thursday to set property tax rates that would generate enough funding to complete more than half the projects on its current facilities plan.
During the 2021-22 fiscal year, homeowners in Fayette County paid property taxes of 80.8 cents per $100 of assessed value. Following the board's vote, the rate approved for the 2022-23 fiscal year is 83.3 cents per $100 of assessed value.
The new rate would enable the board to borrow $540 million to modernize existing school facilities and build new schools to accommodate explosive housing growth throughout the county.
The district's current list of building needs tops $1 billion.
Every year, school boards in Kentucky are required to set local property tax rates that generate revenue to fund their public schools. This is a routine matter that happens each August, and the choice board members face is based on the total value of property in their county.
Under state requirements, creating a dedicated revenue stream for school facilities in Kentucky usually requires a 5.5-cent property tax known as a "facilities nickel."
Without the additional investment, FCPS would only be able to complete three projects and would have to wait until 2037 to tackle any others.
The District Facilities Plan, which was developed by a committee of stakeholders and approved by the school board, lists all of the current construction and renovation needs for FCPS. The school board determines the order in which projects are completed.
Following the board meeting Thursday, Murphy said he intends to ask the board at its next meeting to direct the superintendent to establish a task force of students, families, employees, and community members to evaluate the projects on the facilities plan, recommend a priority order to the board, and oversee the utilization of the building funds.
Click here for more Kentucky business news.