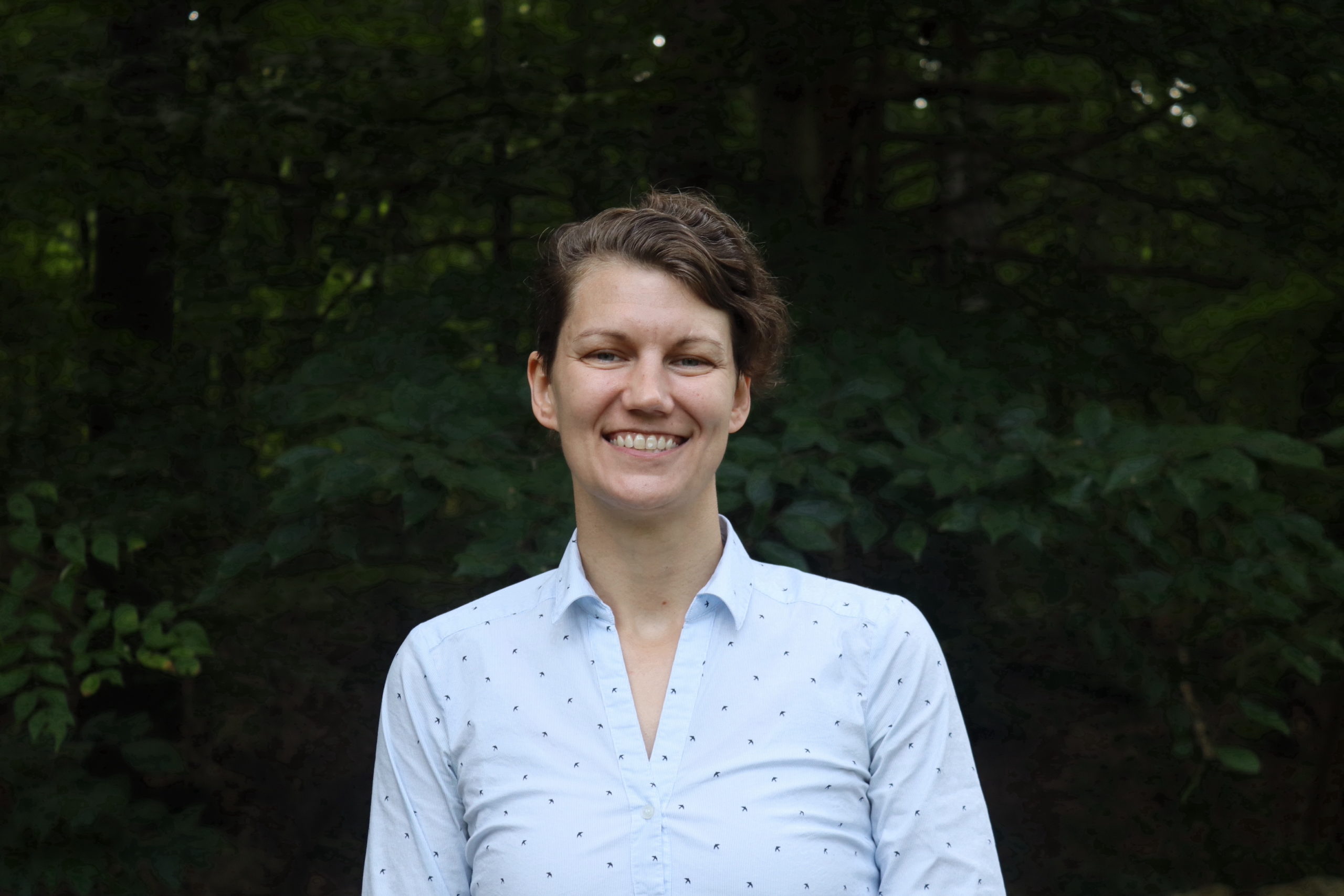 CLERMONT, Ky — Bernheim is thrilled to welcome Melissa Raley to the Bernheim team as Director of Advancement.
Melissa grew up in Clermont on her family's farm, across the highway from Bernheim. She has been visiting Bernheim her whole life and now enjoys bringing her young daughter to enjoy all the Forest has to offer.
Bernheim Executive Director Mark Wourms, Ph.D. said the Director of Advancement is an essential position at the 16,000+ acre nonprofit.
"Melissa will be working with me, the Board of Trustees Advancement Committee and the Advancement team to provide leadership, coordination and implementation of Bernheim's comprehensive fundraising, membership, and advancement activities," Dr. Wourms said. "With our excellent Advancement team now in place, Bernheim anticipates a successful future of raising funds to support our mission of connecting people with nature."
Raley has 14 years of nonprofit experience, most recently serving as the Director of Development at the Coalition for the Homeless in Louisville. She has a bachelor's degree from Centre College, an Executive Master of Nonprofit Administration degree from Notre Dame, and her Certified Fundraising Executive (CFRE) credential.
She will work with the staff and community to build the resources for Bernheim to continue to fulfill its mission and vision.
Click here for more Corporate Moves.