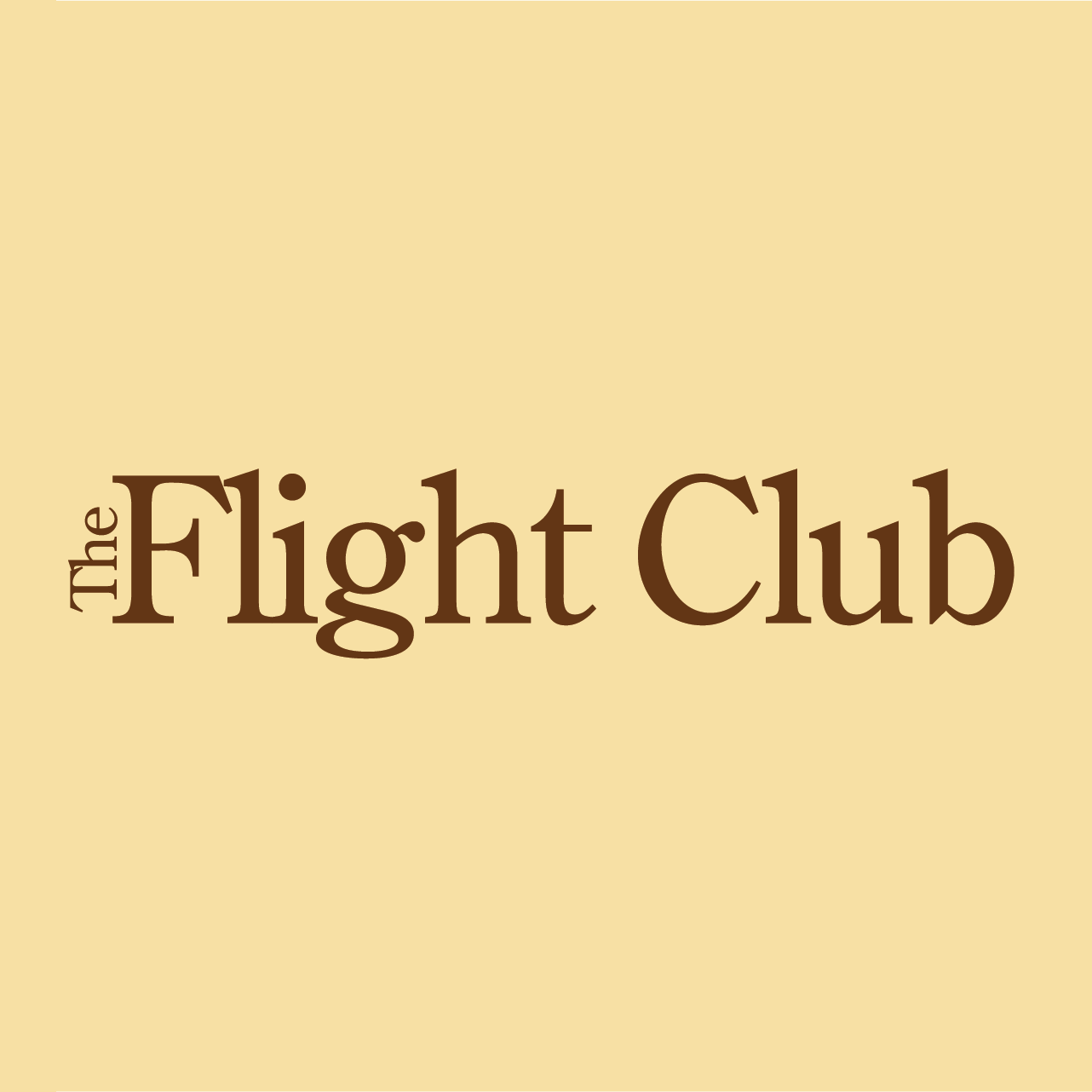 LEXINGTON, Ky. — The Bourbon Flight, "The Business side of Bourbon with a Splash of Spirits," is happy to introduce America's newest and most exciting bourbon club, The Flight Club. The Flight Club is an exclusive members-only subscription-based bourbon club.
Membership provides entry to an inner circle ranging from bourbon enthusiasts to new explorers. Sign up here
"We are excited to be able to offer bourbon fans an exclusive club where they will learn about the business side of bourbon along with the ability to share reviews and participate in private tastings and events," said Kevin O. Stinnett, owner of The Bourbon Flight.
Members will receive the following:
A full-year subscription to our quarterly print magazine and full online access.
An all-access pass to our Original Pours digital content.
Your very own personalized Bourbon Barrelhead upon the first year sign-up.*
An exclusive weekly newsletter for Founding Flight Club Members ONLY.
Bourbon reviews from founding members are included in the exclusive newsletter.
Quarterly recognition in the magazine as a Flight Club Founding Member.
First to know of any upcoming bourbon releases.
Invitation to our Virtual Speaker Series from master distillers to bourbon experts.
Priority sign-up for our Bourbon Tours.
First refusal to purchase our yearly Private Barrel Selections.
Invitation to bourbon tastings throughout the year.
Be a guest at The Flight Club's annual bourbon reception.
Sponsorship discounts from various eateries, distilleries, and other sponsors. TBD
The coolest membership card of any bourbon club. You will have to join to see for yourself!
10% off Flight Club Shop.
* Free Local Pick up or pay for shipping in Continental USA.
The Flight Club has something for everyone, from the beginner to the aficionado, for only $125 per year. Also, just in time for the holiday season, The Bourbon Flight created The Bourbon Flight Shop, where you can be part of the team with official swag, fully customizable and perfect for the bourbon lover inside all of us or as a gift for someone who enjoys the spirit. If that's not enough, The Bourbon Flight has started taking subscriptions for our new quarterly magazine that will hit mailboxes in the first quarter of 2023.
"The Bourbon Flight and all its new endeavors have been a labor of love. We believed the bourbon drinker wanted more out of business than just releases and reviews, and we set out to provide that information. Our focus is on the business side of the industry with emphasis on original content from the leaders in the industry, including Women in Bourbon features," said Jake Kratzenberg, COO of The Bourbon Flight.
Bourbon is America's only native spirit, handcrafted with Kentucky grain and aged to perfection in Appalachian white-oak barrels.
Click here to sign up for The Bourbon Flight Newsletter.
Click here for more Kentucky business news.