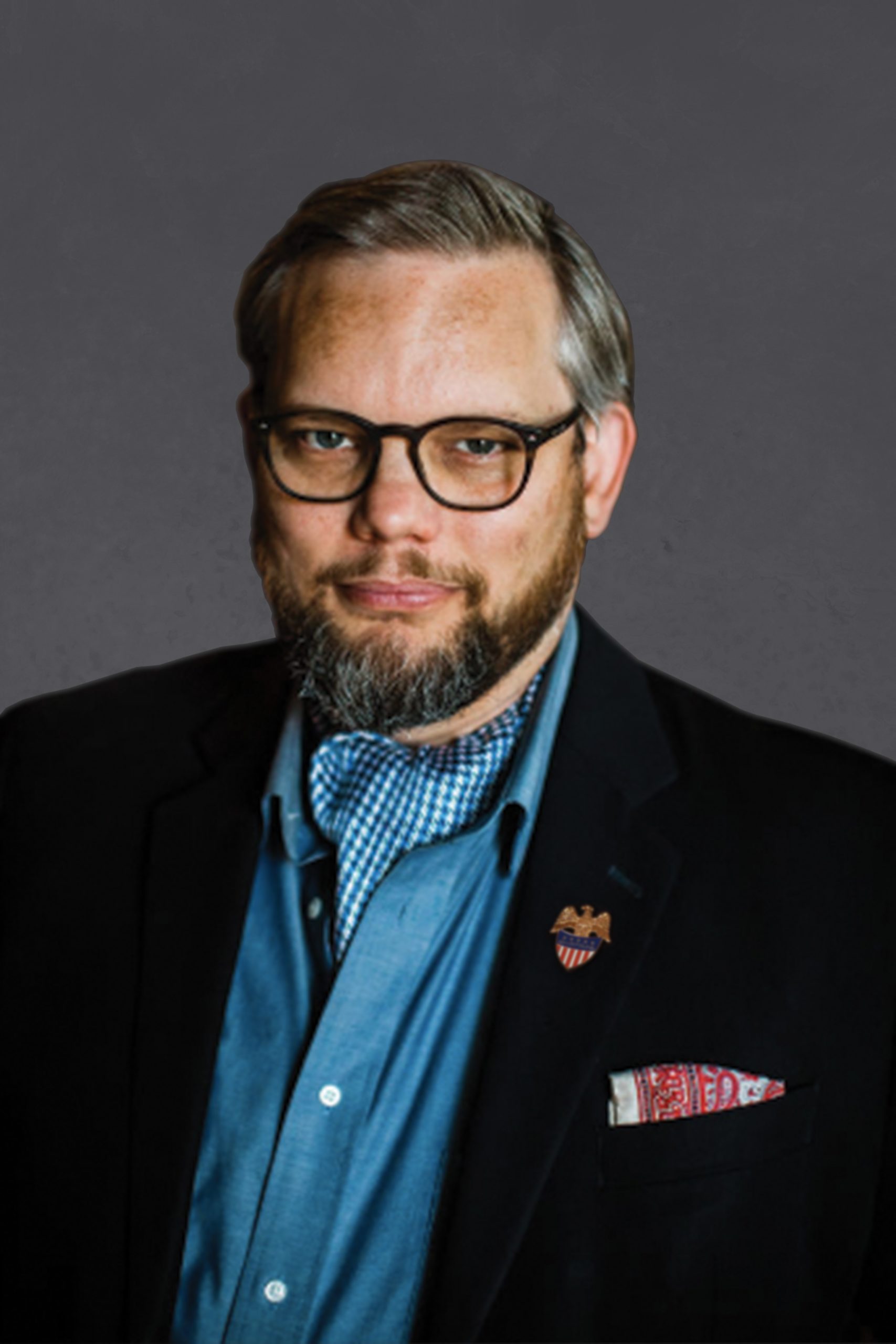 Fred Minnick was recently appointed to the board of trustees for the Honorable Order of Kentucky Colonels. He is a bourbon authority who is a Wall Street Journal bestselling author; contributing editor to Whisky Magazine, New York Times, Time Magazine, USA Today, Maxim; and a spirit competition judge for prestigious competitions that include San Francisco World Spirits, World Whiskies Awards and Whisky Advocate's Blind Taste Off. He serves as a bourbon headliner for the music festival Bourbon & Beyond.
The commission of Kentucky Colonel is the highest title of honor bestowed by the governor of Kentucky. It is a recognition of an individual's noteworthy accomplishments and outstanding service to our community, state, and nation.
The Honorable Order of Kentucky Colonels is a voluntary philanthropic organization.
Kentucky Colonels are unwavering in devotion to faith, family, commonwealth, and country. Passionate about being compassionate. Proud leaders who are gentle but strong in will and commitment. The generosity of our members enables the Kentucky Colonels – as a recognized 501 (c) (3) tax exempt nonprofit organization – to reach out and care for our children, support those in need, and preserve our rich heritage.
Click here for more Kentucky business news.