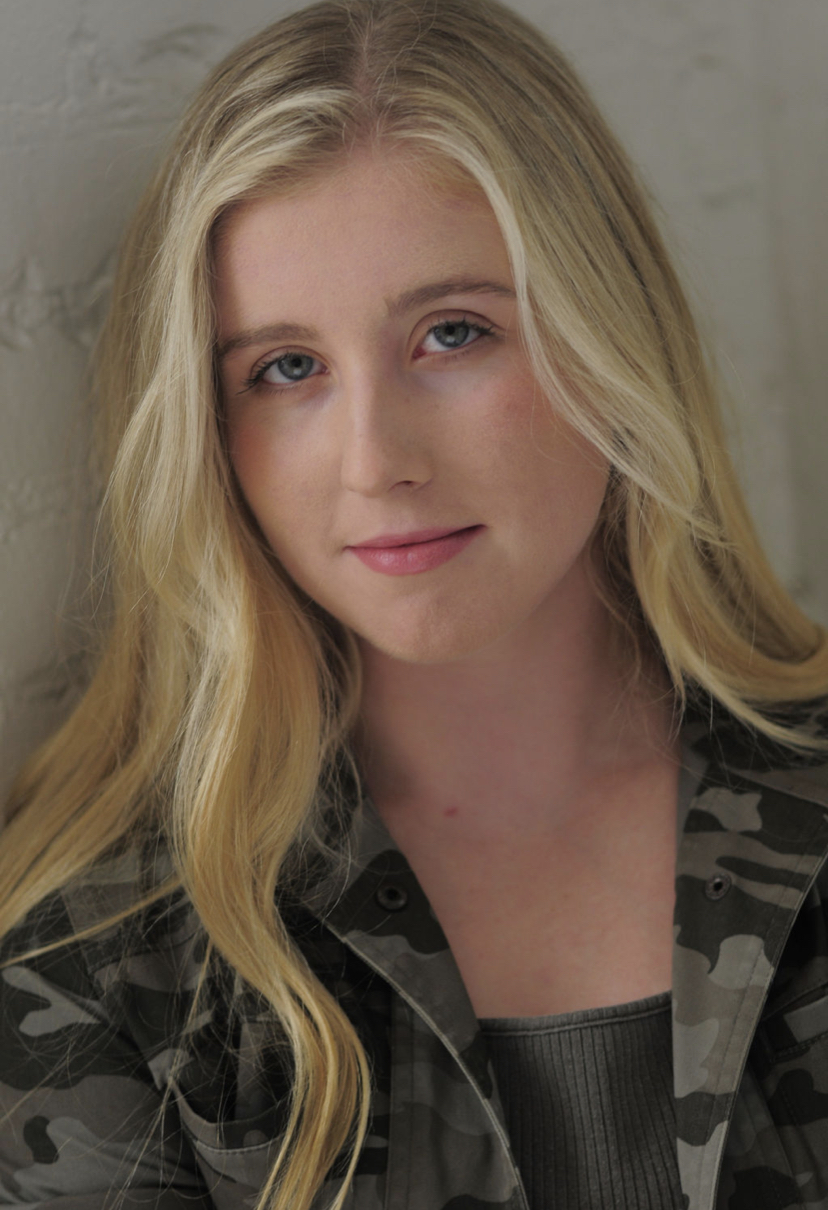 CRESTVIEW HILLS, Ky. — "The Starling Girl," a film featuring Thomas More University student Paige Leigh Landers, has been selected for inclusion in the 2023 Sundance Film Festival, running January 19-29. The prestigious 44-year-old film festival is an annual gathering that brings together storytellers and audiences for dramatic and documentary features, short films, and episodic content. The festival also hosts daily filmmaker conversations, panel discussions, and other related events at its Park City, Utah location.
Landers, a Villa Hills native, portrays Kelsey, a "mean girl" in the dance troupe who bullies the film's protagonist. Landers' talent shines beyond her acting, as she also choreographed all of the dance scenes that the troupe performs in the film. "Overall, this has been such a great experience," Landers recalls, "from the very first audition, to going to see the film at Sundance. I learned so much throughout the process, and I cannot wait for everyone to see it!"
The Thomas More community came together to support Landers and celebrate her success. Two anonymous faculty members quickly acted to ensure Landers had the resources needed to attend the film festival. Rebecca W. Bilbo, Ph.D., chair of the Creative Media department, purchased a ticket so that the Thomas More community could participate in the film's virtual screening on Tuesday, Jan. 24, 2023. "As someone who has covered Sundance for a dozen years," says Stephen Oldfield, assistant professor of creative media, "I can tell you, this is huge, potentially life changing, and will put Paige on a new and very big stage."
Landers credits her time as a student at Thomas More in helping her prepare for her acting career. "My classes thought me how to develop a character and to step out of my comfort zone as an actress," says Landers. "I have also learned important communication and networking skills that helped me in getting the role." After graduating, Landers plans to apply to acting schools in Europe.
Click here for more Kentucky business news.